Zeblaze Hybrid Smartwatch
Zeblaze HYBRID is a stylish classic watch in a high-quality case with smart functions and synchronization with your smartphone. Control the time according to the classical mechanical hands, and all smart functions will be available on an additional OLED screen with touch control.

This watch can monitor your health around the clock, controlling the pulse and blood pressure, help not miss an important call or message in the messenger, calculate your physical activity during the day and in training, record a track with data about the route, distance, speed, and elevation. The battery life is respectable - about three years in watch mode and about seven days when using smart functions.
Stylish hybrid smartwatch with hidden touch screen display and real watch hands
Adhering to the German industrial design style, and incorporating a hidden OLED screen into a retro fashion watch, Zeblaze HYBRID gives you double-watch experience. Usually HYBRID is a retro watch. When lifting your wrist, the movement process will show on the watch. Tapping the screen, you can control the screen as you like, view daily activity data, and turn on the sport mode.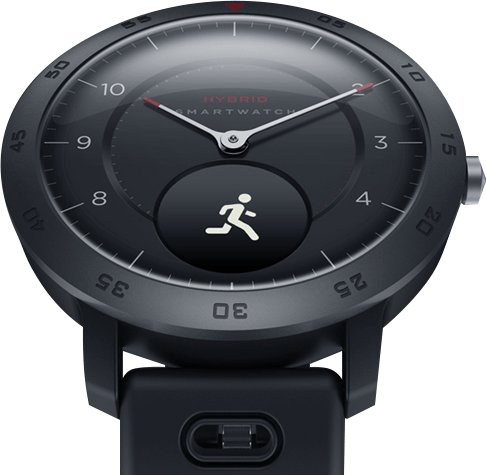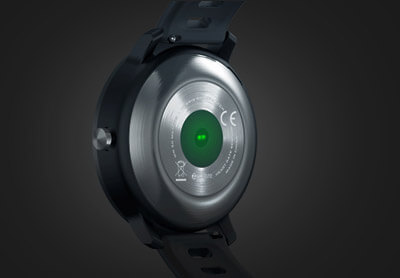 Standout materials
Crafted with premium 316L stainless steel case and a reinforced polycarbonate surface coating, Zeblaze HYBRID features a minimalist style that can stand up to the rigors of daily life.
Mirror tempered glass screen protector
The watch comes with an elegant water droplet arc design to reduce the reflective surface of the glass. Therefore, the transmittance is higher and the readability under sunlight is also clearly visible.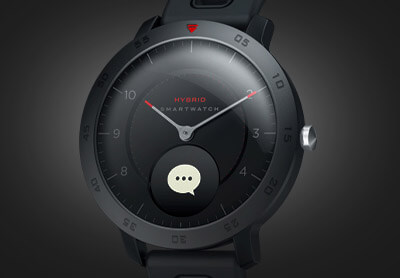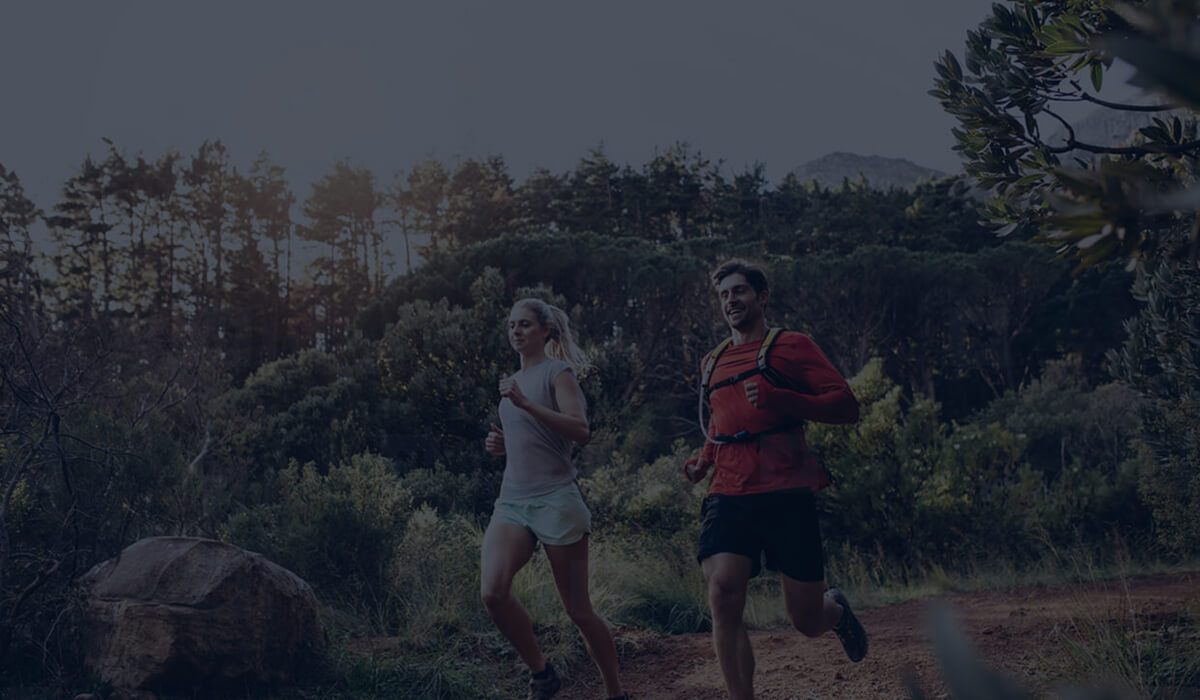 Comfit Apps
Perfect Pairing
Zeblaze HYBRID automatically synchronizes via Bluetooth with the Comfit apps, available for iOS and Android. See your health data, view your progress, receive personalized advice, and get extra motivation to reach your goals.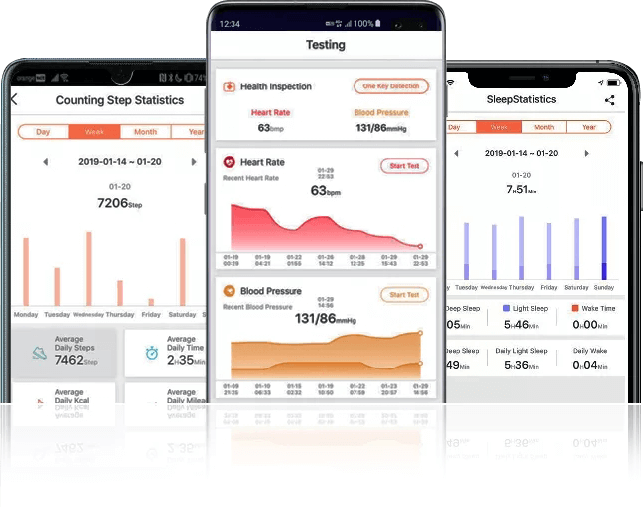 Compatibility
iOS 8.0 or above and Android 4.4 or above.