Zeblaze VIBE 3S HD
Color and Clarity — Beyond Comprehension
1.3" HD Color Touch Screen
/
Health and Fitness Tracking
50+ Personalized Watch Faces
/
25 days Battery Life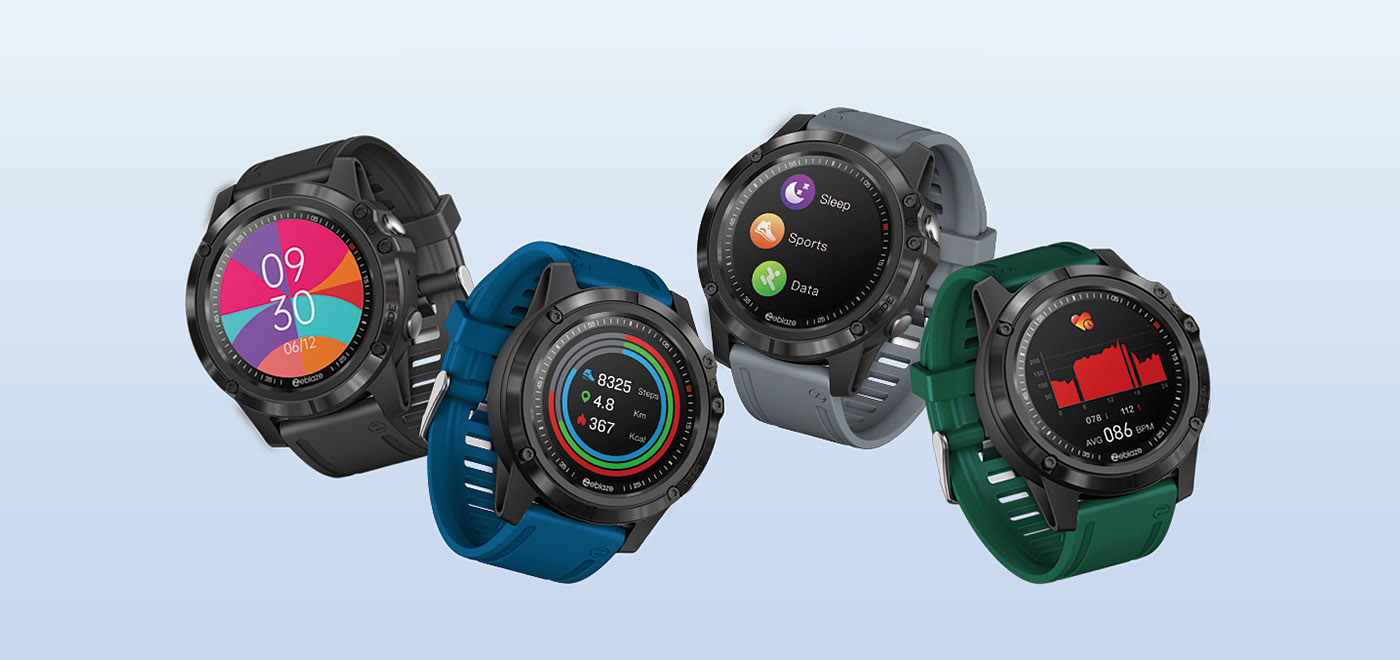 Zeblaze Vibe 3S HD Smartwatch
Zeblaze VIBE 3S HD is an improved version of a rugged smartwatch with an excellent display. Sales start in January 2021.

Zeblaze VIBE 3S HD has a new high-quality 1.3 "HD color touch screen 360x360 px. You can choose from 50+ personalized watch faces or create your custom watch face.

The watch uses a new ultra-low-power chip Realtek 8762C connected to the smartphone via Bluetooth 5.0. All of this extends the operating time on a single charge up to 25 days. If you activate round-the-clock heart rate monitoring, start sleep phase tracking, turn on all notifications, and regularly use one of the 7 built-in sports modes, then the watch will work for about 18 days.

The watch is protected from dust and water according to the industrial standard IP67. Operating temperature range from -20 ° C to + 45 ° C.
A Work of Art on Your Wrist
1.3" HD Color Display
1.3" HD
Full Round Color
Display
360*360
High-resolution
Display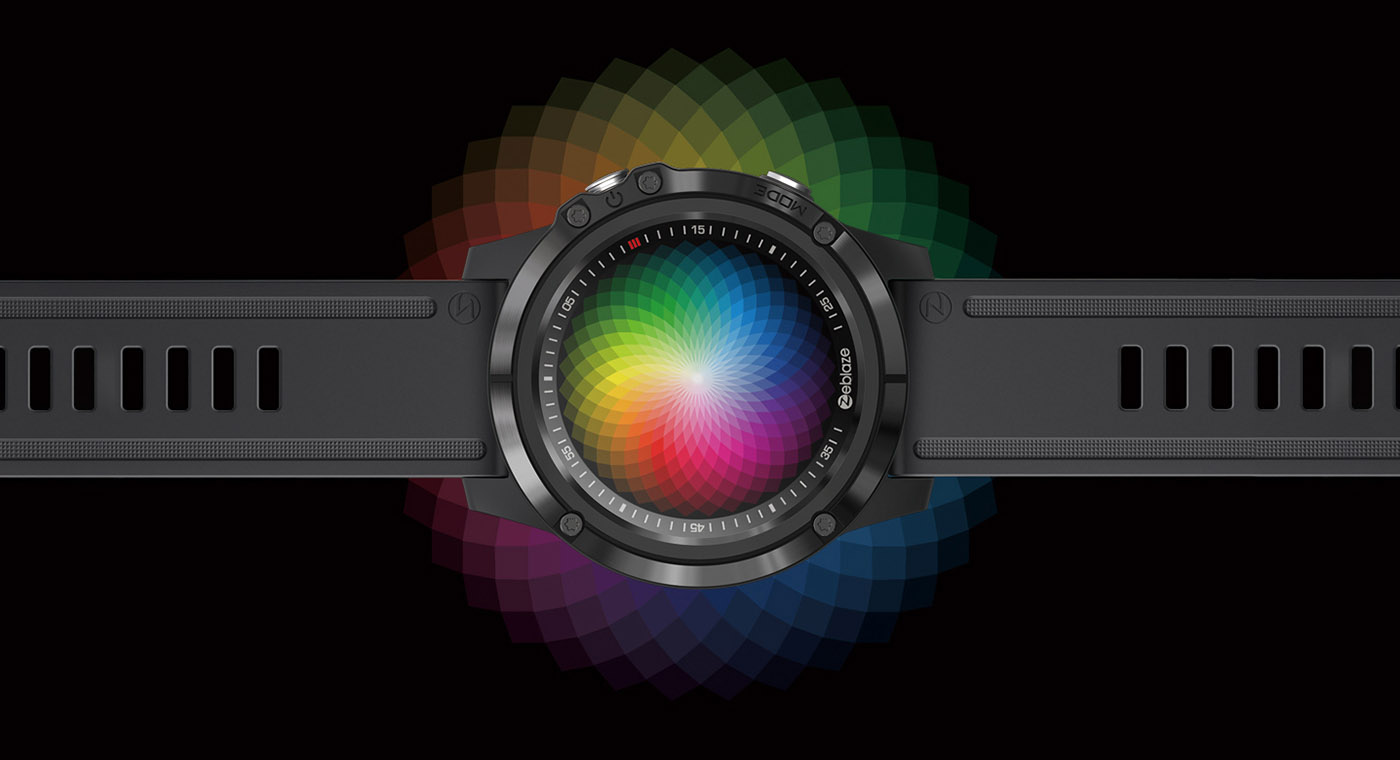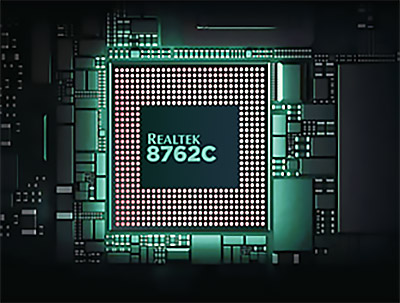 Ultra-low Power Chip
Get more from your performance 24/7. Powered by the all-new Realtek 8762C chipset, Zeblaze VIBE 3S HD processes data faster, using less power for the same results.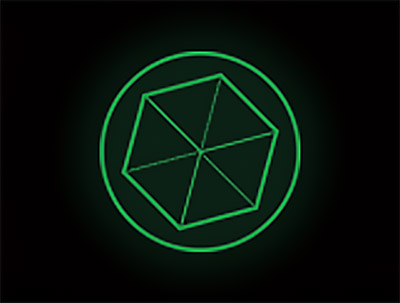 High Precision Sensors
The accelerometer and heart rate sensor, which are the watch's heart, are low power consumption and high accuracy.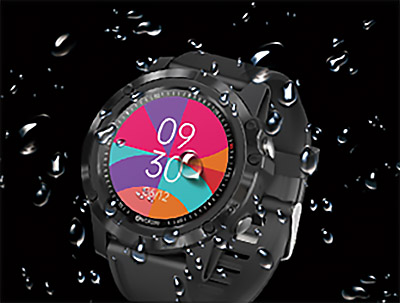 Waterproof Design
IP67 daily life waterproof lets you spend more time with the watch.
Absolute Toughness
The case is made of polyamide and carbon fiber and decorates with a knurled zinc alloy bezel.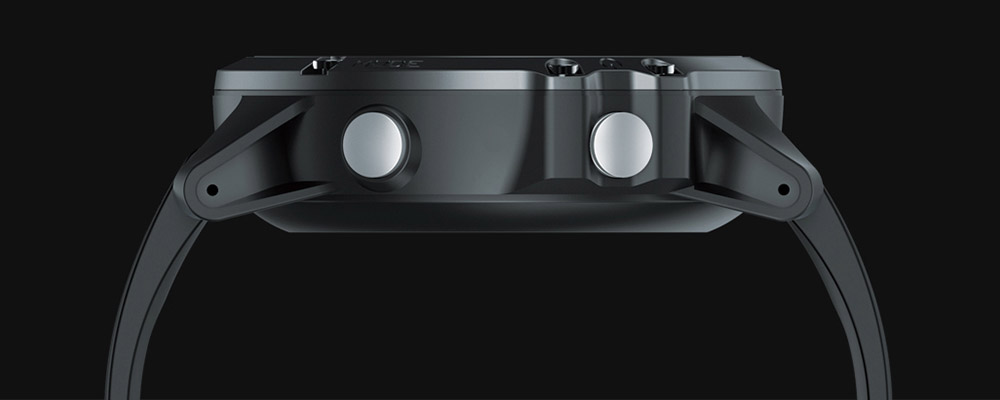 Long Battery Life, Up To 25 Days
Zeblaze VIBE 3S HD outlasts the competition with a long-life battery of up to 25+ days, so you can spend more time moving and less time charging.
Basic watch mode
Turn off the Bluetooth connection, heart rate monitoring, and other functions, and lift the wrist to see the time 100 times a day.
Daily use mode
Heart rate monitoring always on, sleep monitoring; 150 pushed notifications lighting-up the screen; lifting the wrist to see the time 30 times and 5 minutes for other operations every day; exercise 3 times a week for 30 minutes.
Charging Time
So you can spend more time moving and less time charging.
Note: Battery life may vary based on usage, settings, and many other factors, meaning that actual results may vary.
7 Goal-Based Exercises
Stay motivated on the way to crushing your goals. Zeblaze VIBE 3S HD fitness modes have voiceover guidance for real-time actionable advice. In the evening, take a break and spend a minute relaxing your mind via the breathing app for a better night's sleep.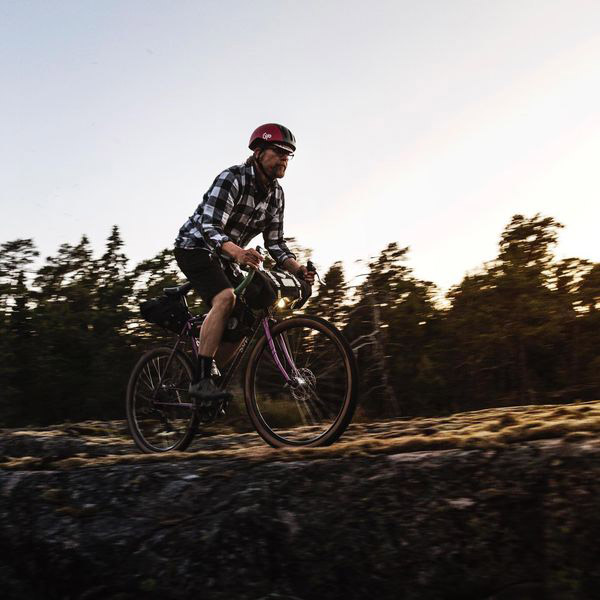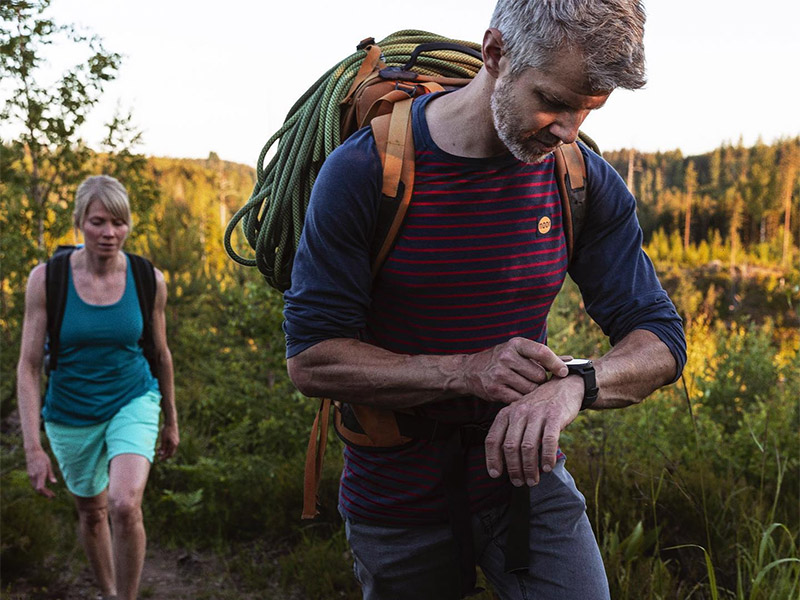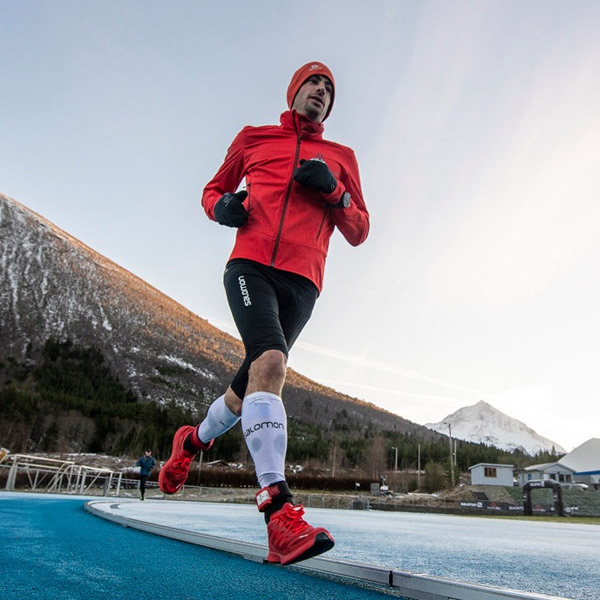 All-day Heart Rate Monitoring
The Zeblaze VIBE 3S HD is equipped with an advanced heart rate optical sensor, which can perform 24-hour uninterrupted high-precision heart rate detection, safeguarding your health all the time.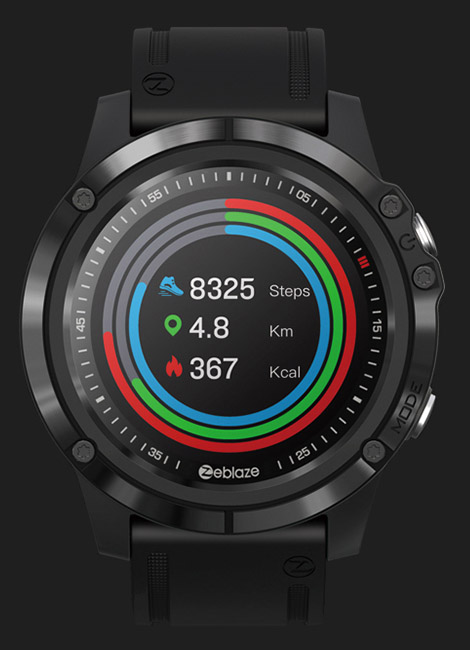 Personalized Your Own Watch Faces
There are 50+ personalized watch faces available on "FitCloudPro" for your Zeblaze VIBE 3S HD. You can choose it depends on your mood. The 50+ watch faces are uniquely designed for the Zeblaze VIBE 3S HD series.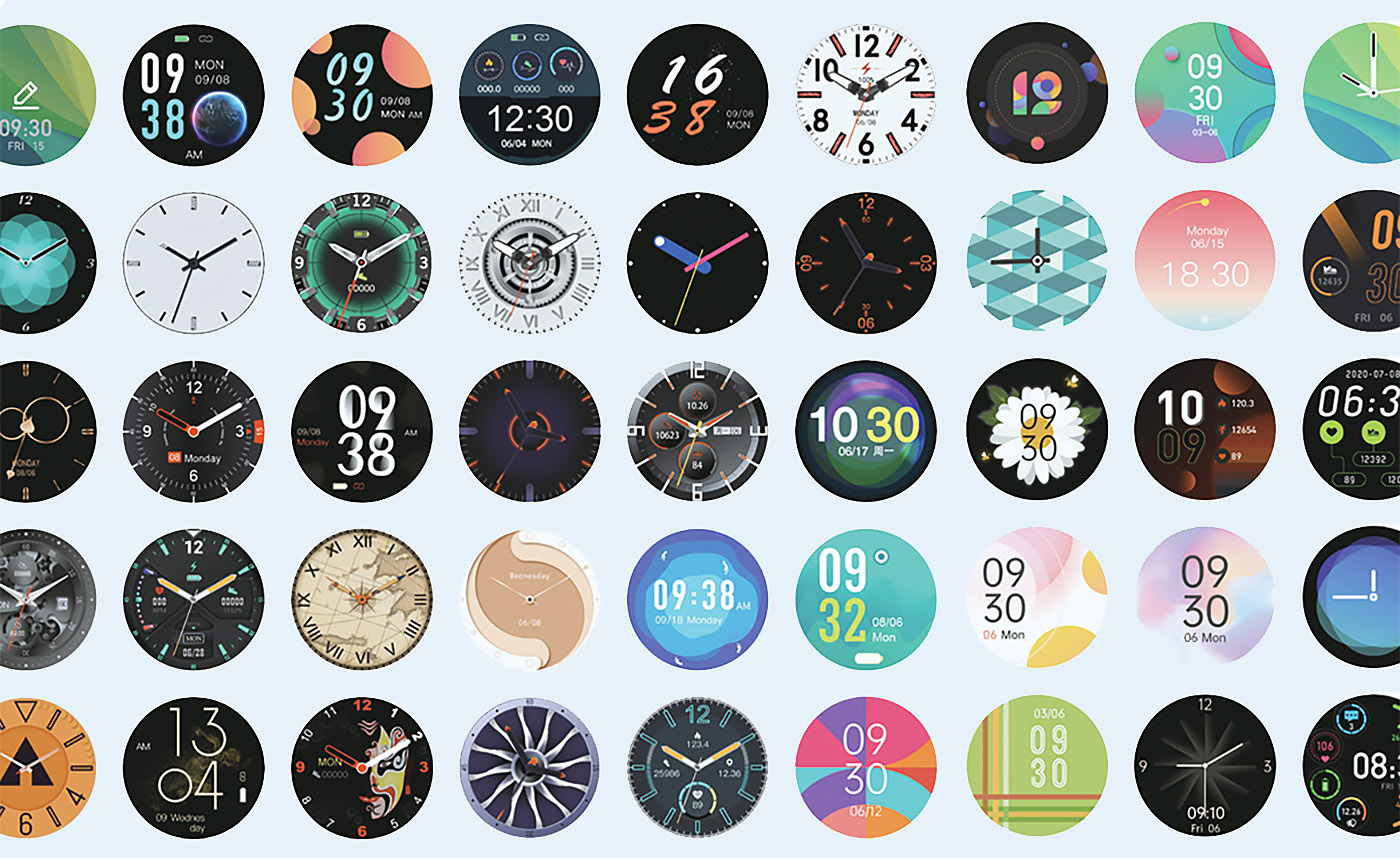 Keep the Screen On
It Will Give You a Different Experience Every Time
Zeblaze VIBE 3S HD support customize watch faces. You can use any of your favorite pictures on the phone as your watch face. Just put the world into your watch.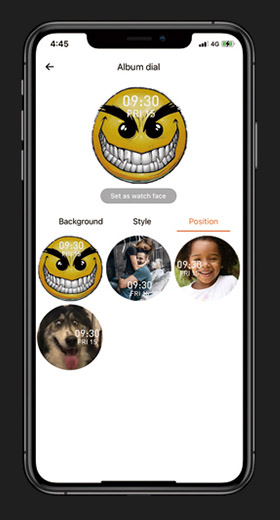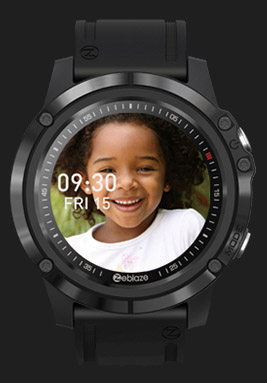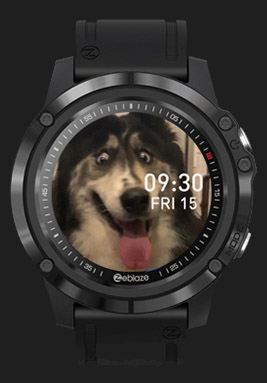 No Reminders Will Be Missed
Receive notifications for incoming calls, emails, messages, and other smartphone applications right on your wrist to keep you informed while working-out, without having to pull out your phone.You can also set vibration alarms to wake you up or remind you about your schedule.

Joey
How are you doing?

Rooney liked your post.

There are comments on....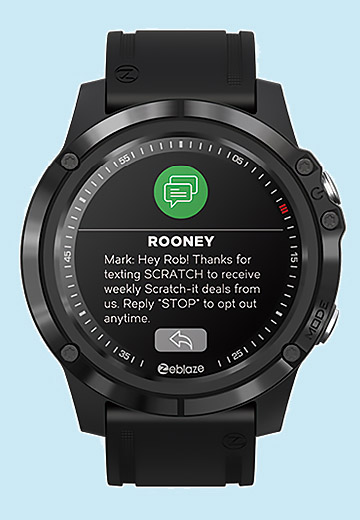 British Airways
It's a confirmation of your flight from London to Shanghai.

Joey
How are you doing?
4 Color to Choose
Multiple colors are available, including black, blue, gray, and green, to match your style!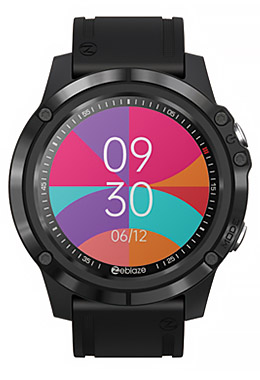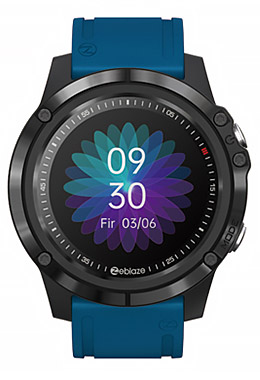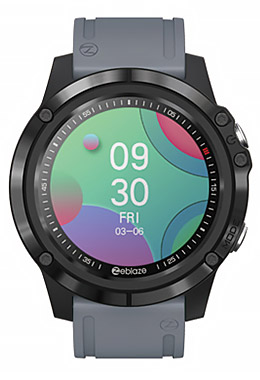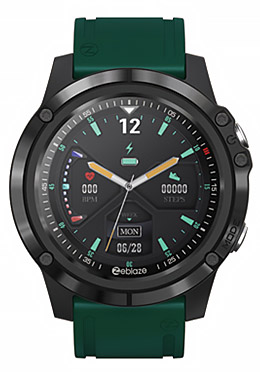 Gallery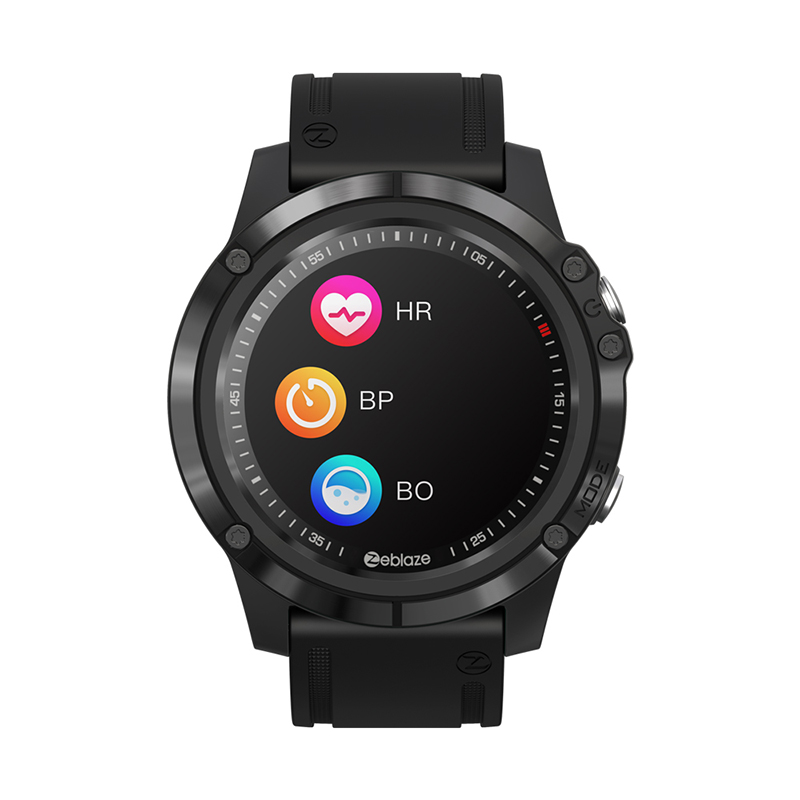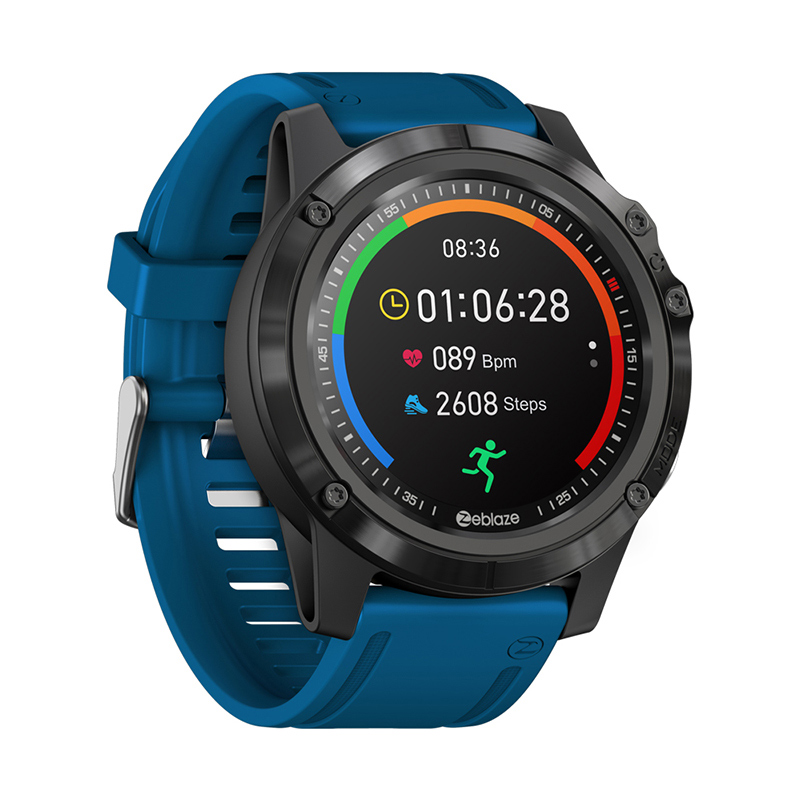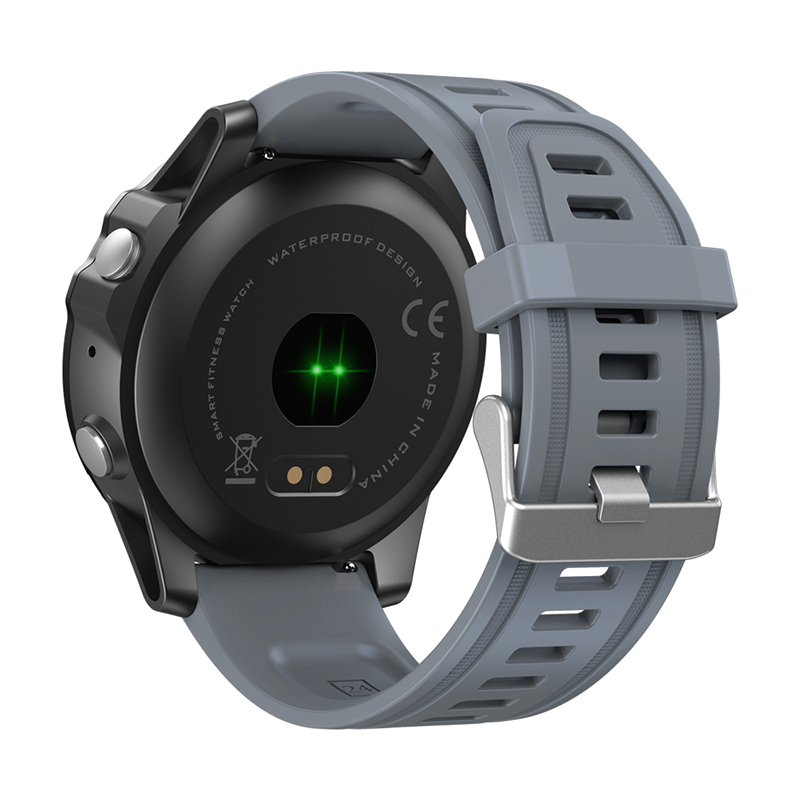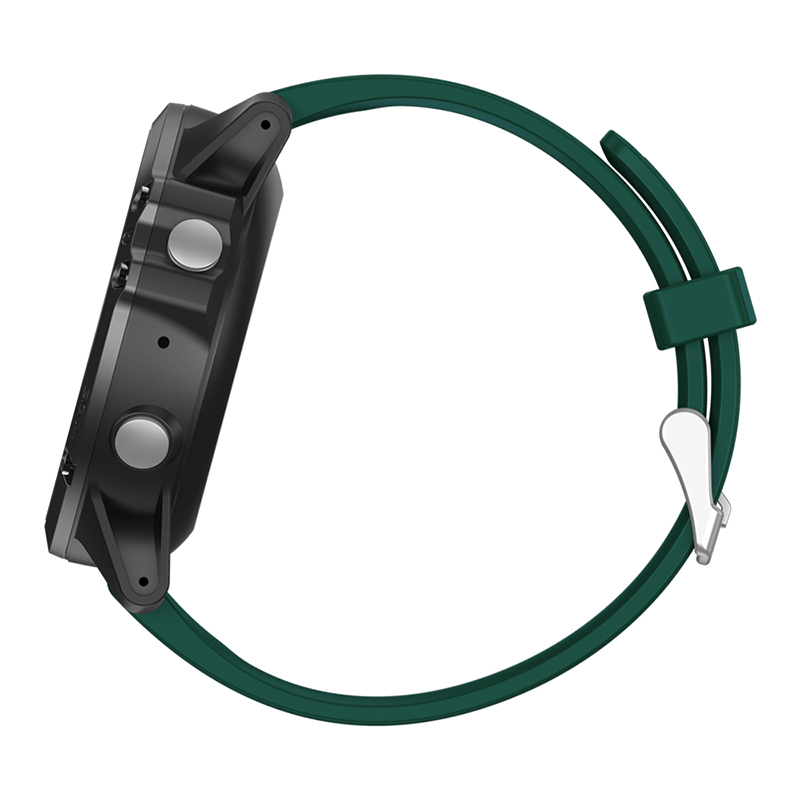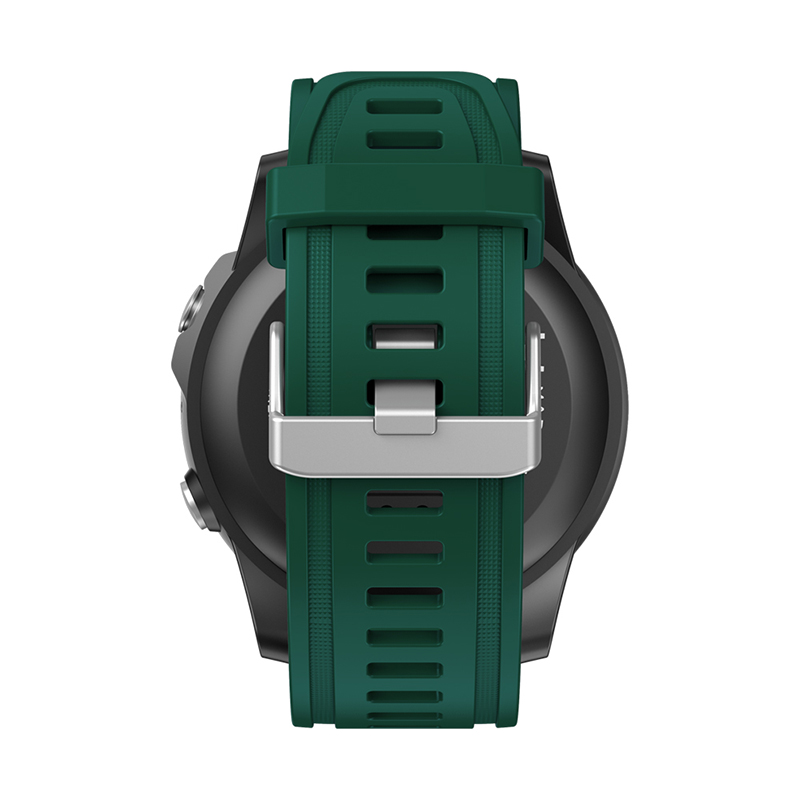 Specification
Model Name
Zeblaze VIBE 3S HD
Color
Black, Blue, Gray, Green
Bluetooth Version
Bluetooth 5.0
Compatible OS
Android 4.4 or iOS 9.0 and above
Operating Mode
Full Touch
Technical Parameters
Sensors
Heart-rate sensor, Proximity sensor, Accelerometer
Screen
1.3" HD Color Touch Screen
Battery
Battery Capacity: 280mAh
Charging Time: 1.5 hours
Battery Life
25 days Battery Life (Power-saving Scenario)
18 days Battery Life (Typical Usage Scenario)
Working temperature
-20°С +45°С
Special Features
24/7 Heart Rate Monitoring
Support
Customize watch faces
Support
Multi-sport Modes
7 Goal-Based Exercises
Appearance & Details
Main body size
50x50x14.8mm
Packages contents
Packages contents
1 x Zeblaze VIBE 3S HD Smartwatch
1 x User Manual