Bluetooth Calling Smartwatch with Music Player
Zeblaze Vibe 6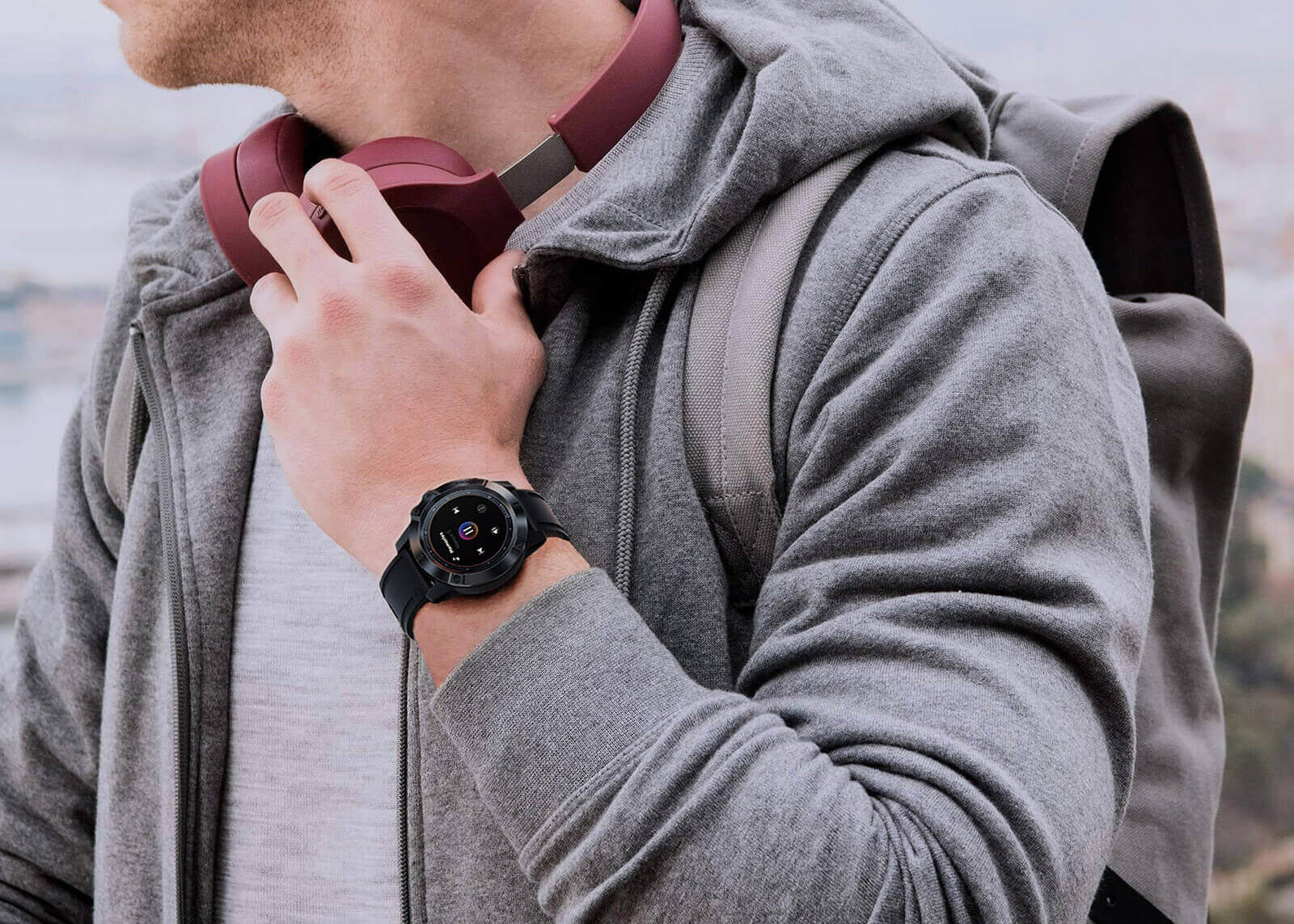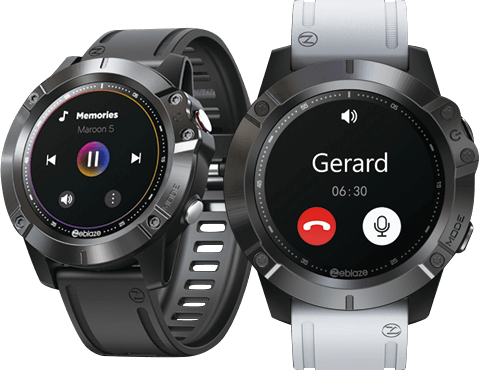 Zeblaze VIBE 6 Smartwatch
Zeblaze VIBE 6 is a sports smartwatch with a convenient music player and the ability to make calls via Bluetooth. Sales start in November 2020.

Zeblaze VIBE 6 can control your playlist without turning on your smartphone. You can listen to music on a connected Bluetooth headset or directly on the smartwatch's built-in speaker. This smartwatch supports make and receive calls via Bluetooth without turning on the smartphone. The built-in microphone and speaker are enough for short conversations, and for an important call, you can transfer it to your smartphone.

The watch has a new generation optical heart rate sensor. The new sensor is more accurate and takes less energy. Thanks to the new sensor, the smartwatch has an improved sleep mode with a smart alarm that is ready to wake you up so that waking up is easy and fast.

Zeblaze VIBE 6 has ten sport modes that will help you control your workouts, collect, analyze, and save all the data about your achievements. Calls, messages, and app notifications from your smartphone you can read on your smartwatch. It will allow you to stay in touch, even with an active lifestyle continually.

The smartwatch is IP67 dust and water-resistant and has excellent battery life. Charge them at an hour and a half, and the watch will work up to 25 days without additional recharging.
8 Reasons to Choose Zeblaze VIBE 6


Bluetooth Calling (Receive / Make)

New Generation Optical Heart Rate

10 Professional Sports Modes



Premium Materials
Highly resistant to abrasion and lightweight.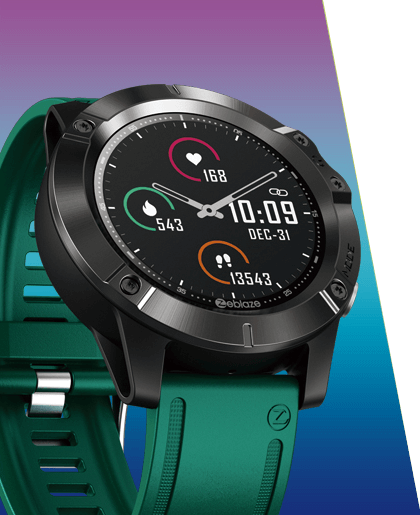 IPS Full-Round Color Display Screen.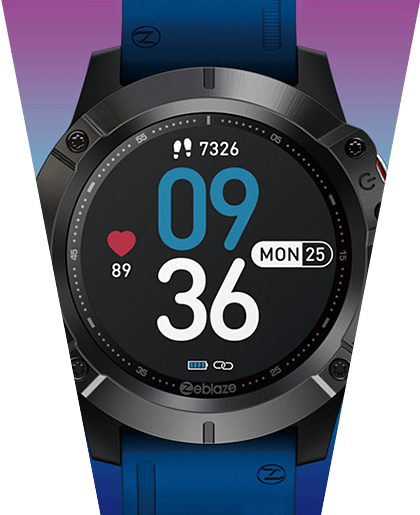 Low power consumption and high precision.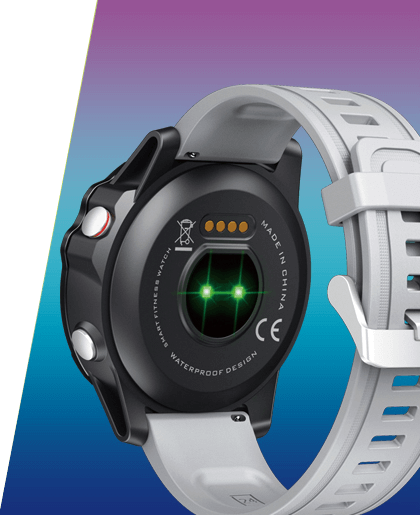 Outstanding Battery life
Charge Once, last for up to 25 Days
The Zeblaze VIBE 6 has outstanding battery life due to the electronic components selection and poweroptimization technology.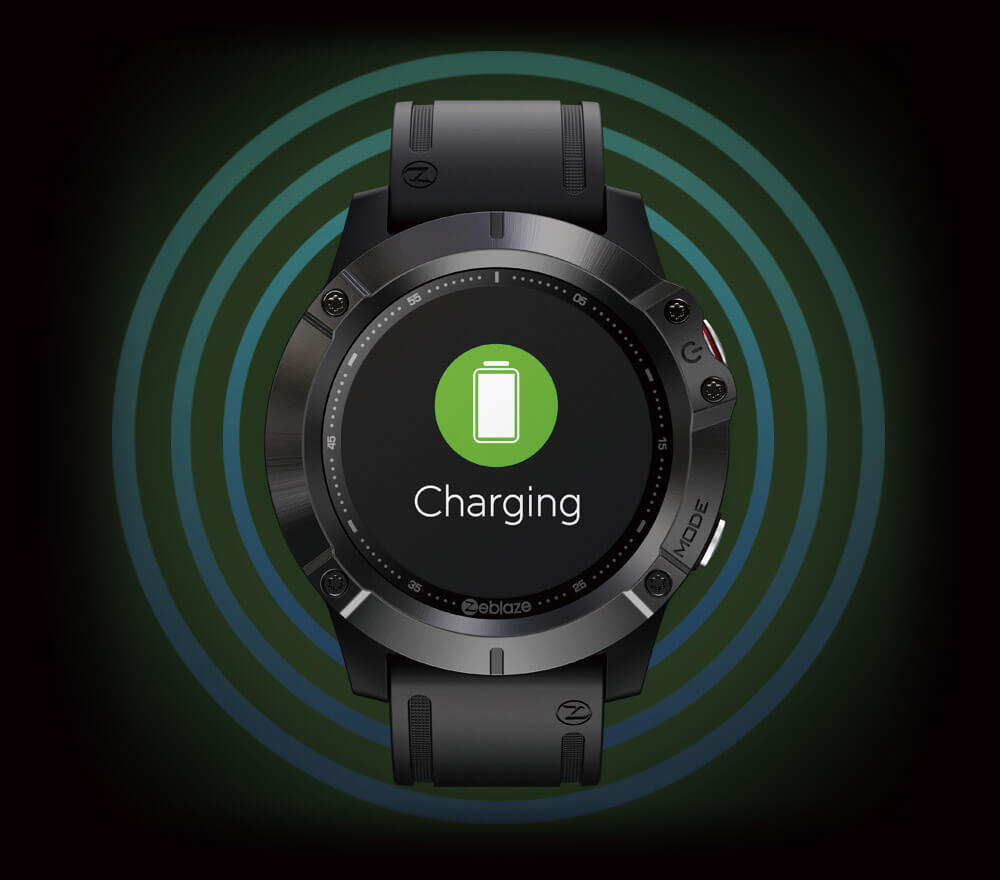 Continuous Bluetooth Calling
*Data based on internal testing in Zeblaze Laboratories. Individual results may vary based on conditions.
Wireless Music Playback
Zeblaze VIBE 6 can be stored independently, fill your favorite playlist easily, control the music from your wrist directly, support Bluetooth headset. You can listen to music while exercising.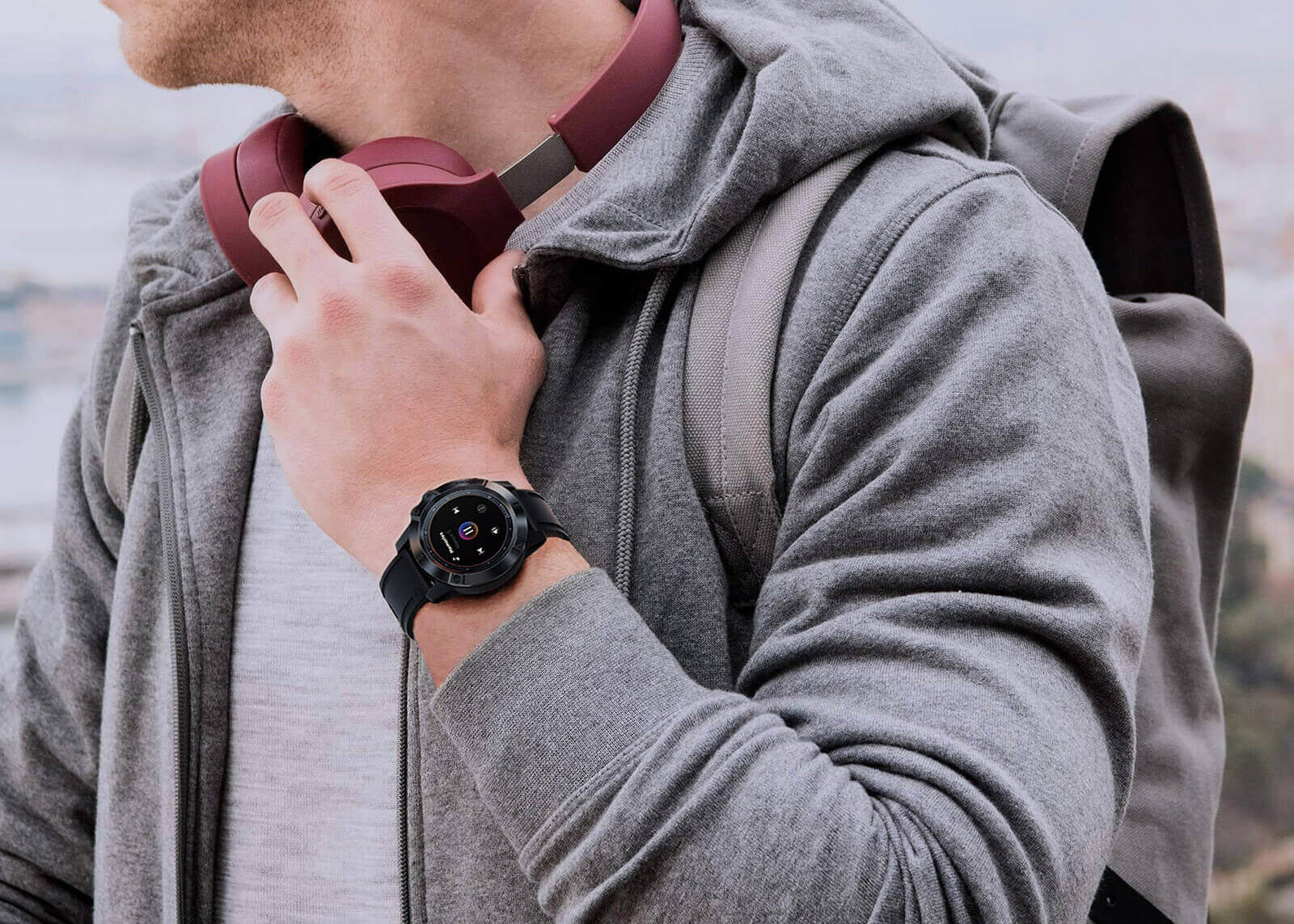 Built-in Speaker and Microphone
Your Phone on The Wrist
Stay connected with friends, colleagues, and loved ones right on your wrist. The built-in speaker and microphone are ideal for quick chats with seamless switching to your smartphone if needed.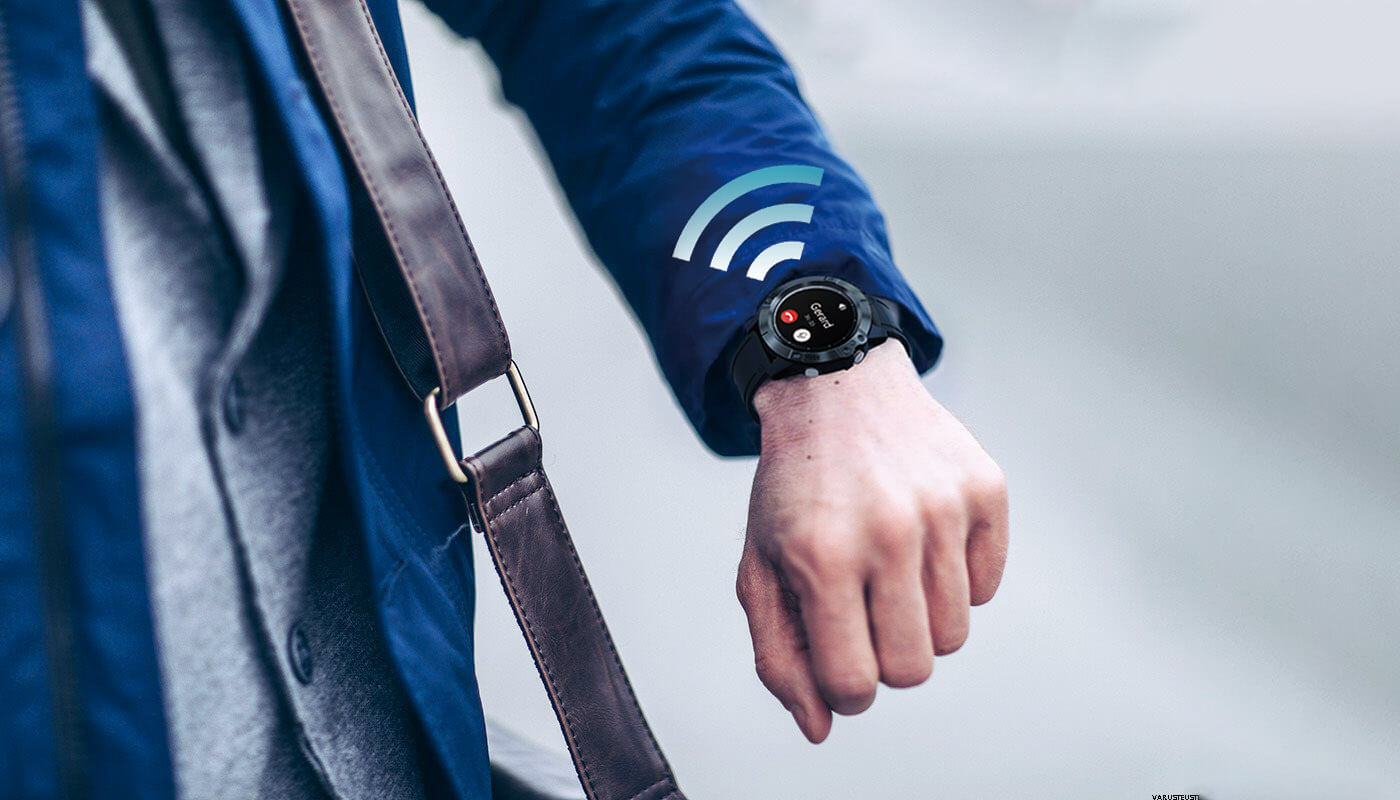 10 Mainstream Exercise Modes
Zeblaze VIBE 6 supports 10 mainstream exercise modes, which accurately track your sports activities. Multiple professional sensors record biological data in full and perform scientific analysis on them to enhance your exercise capacity.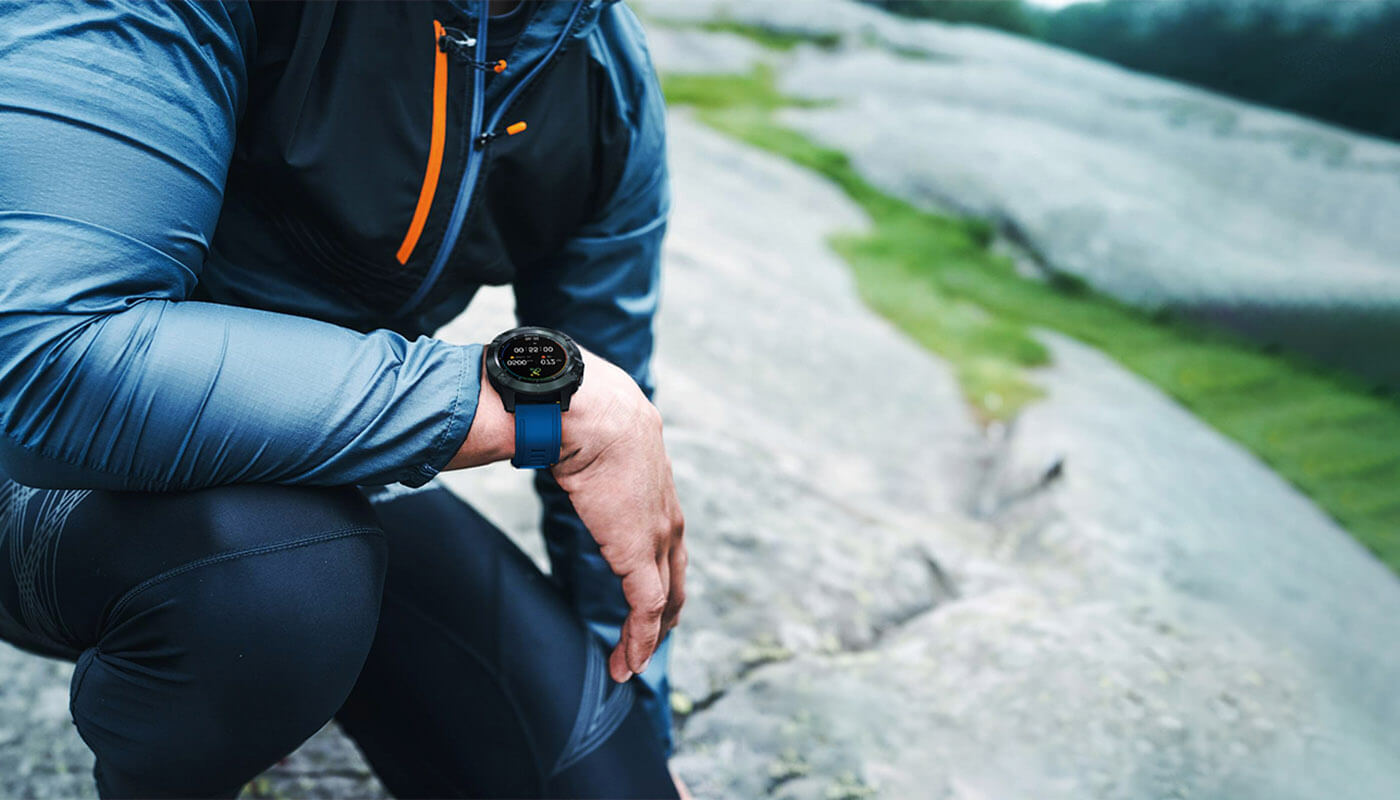 7/24 Heart Rate Monitoring
PPG Biological Tracking Optical Sensor
The Zeblaze VIBE 6 is equipped with an advanced heart rate optical sensor, which can perform 24-hour uninterrupted high-precision heart rate detection, safeguarding your health all the time.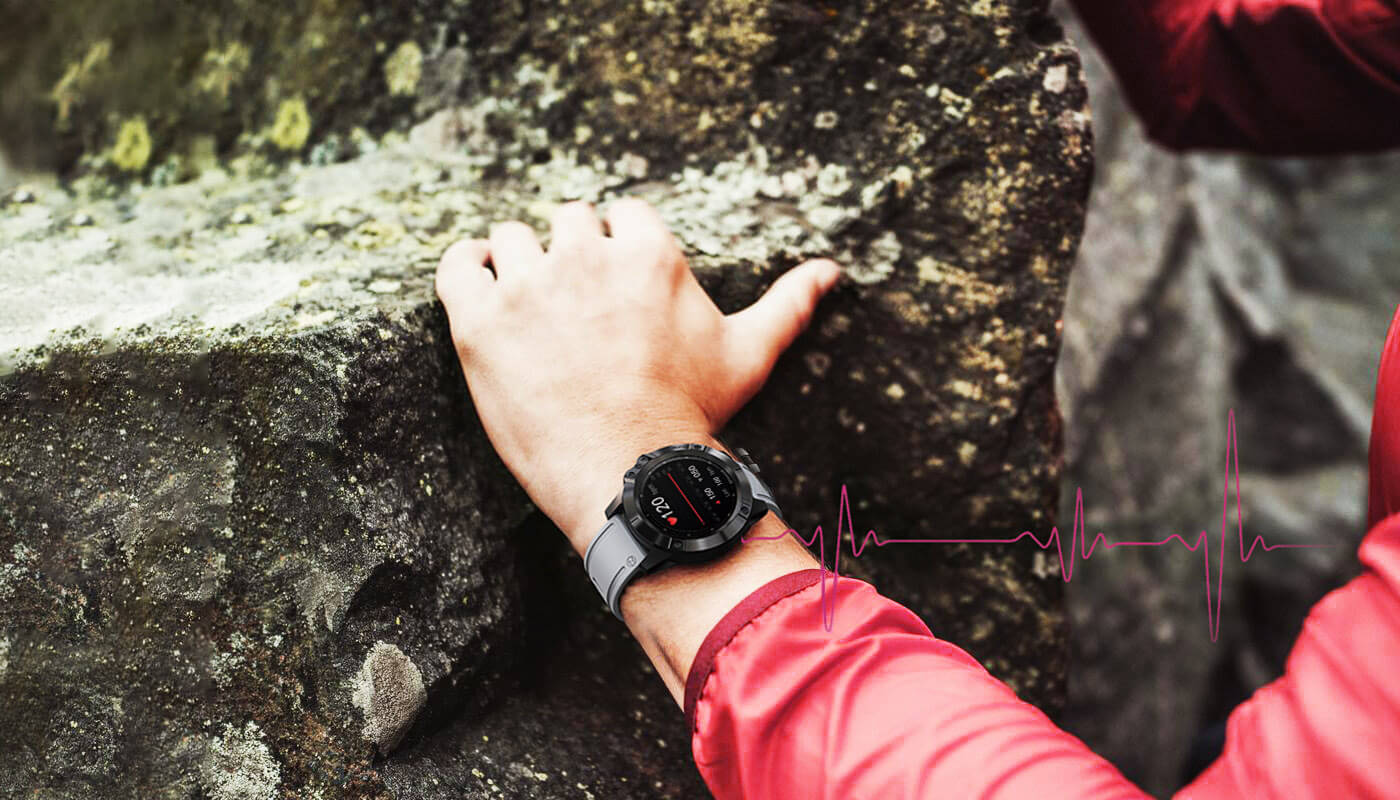 Sleep Cycle Tracking
Each morning, Zeblaze VIBE 6 will provide updates on your night's sleep (light & deep sleep plus interruptions) in the H Band app. And with Smart Wake-Up. The band features a silent vibrating alarm that can wake you at the optimal time in your sleep cycle to help get your day off to the best possible start.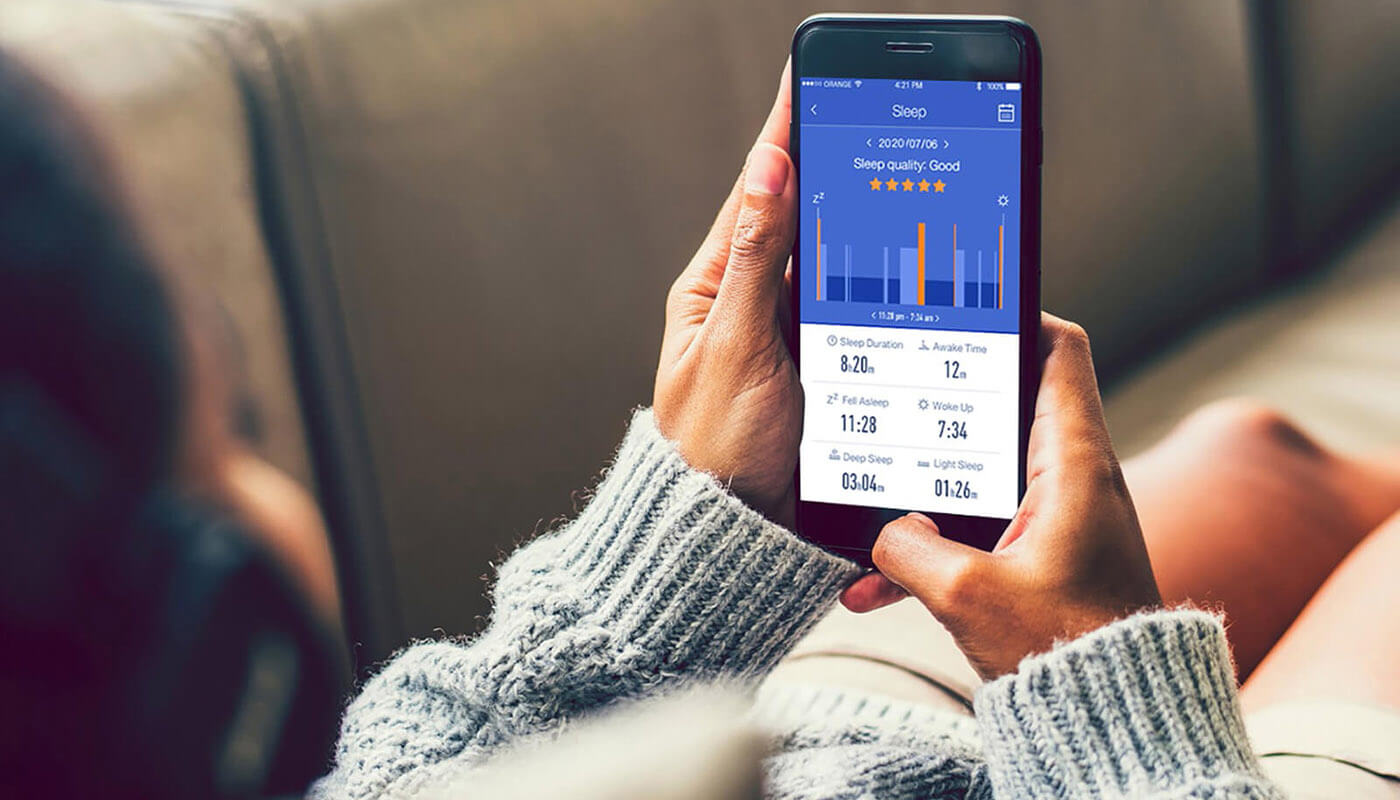 Stay Connected to Your Day
With a Zeblaze VIBE 6 Smartwatch on your wrist, you don't need to choose between staying connected and staying more active. Receive smart notifications, find your phone, and access social media notifications on your tracker's display.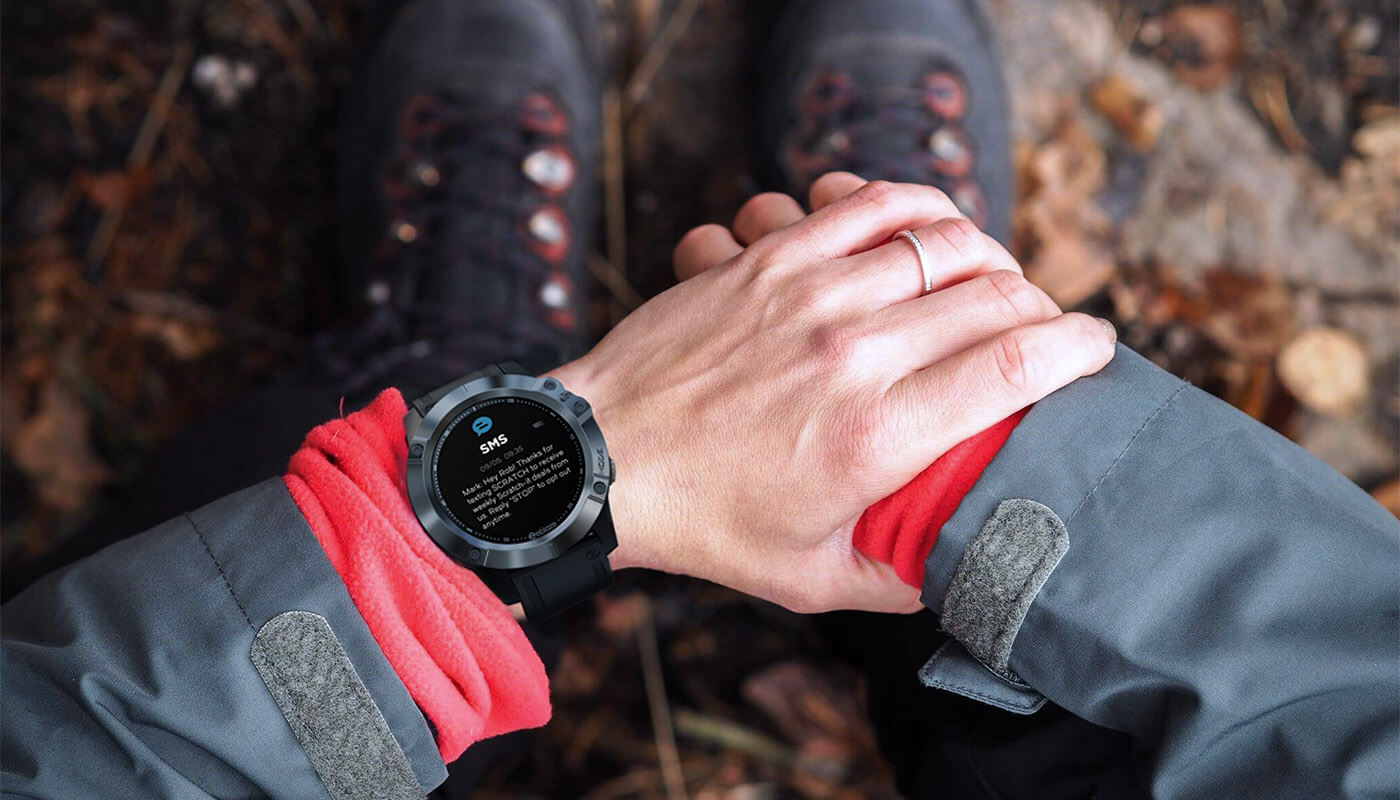 Data at Your Fingertips
Recording Every Change of You
We never forget updating products to improve the use of experience. "H Band" can now record your heart rate and sleeping data more precisely. Every stride made in your health will be on your wrist. Every time you raise the wrist, smile at your Zeblaze VIBE 6.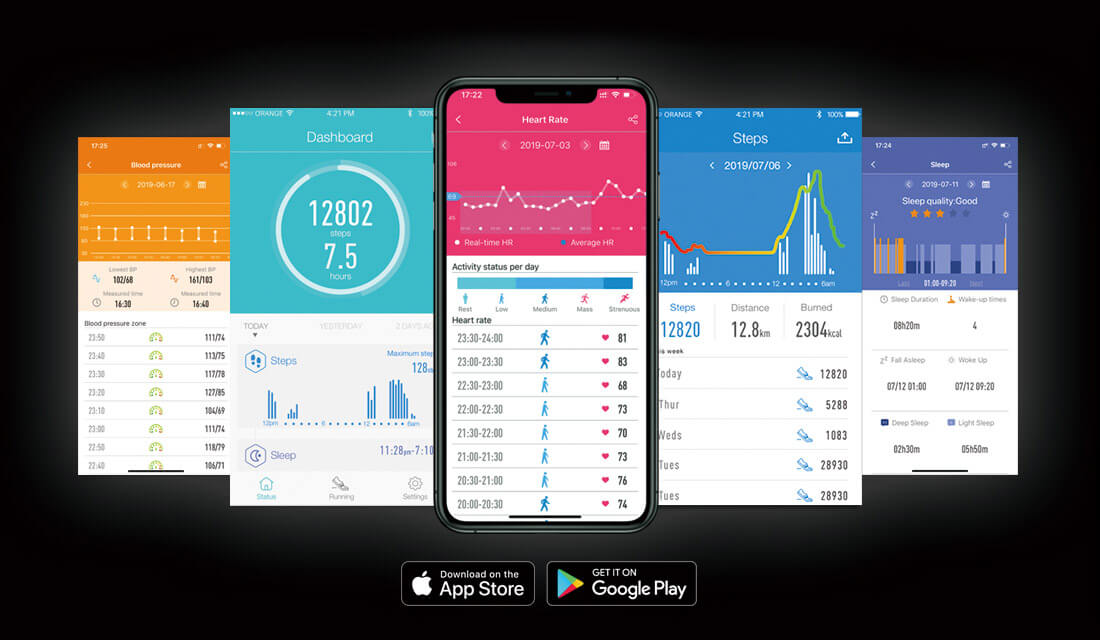 Compatibility: iOS 9.0 or above and Android 4.4 or above
APP Language: English, Português (Brasil), Português (Portuguesa), Рyccкий, Español, Italiano, Français, Deutsch, Türkçe, Čeština, Polski, Thai, Chinese, Korean, Persian, Tiếng Việt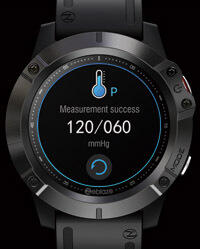 Blood Pressure
Blood pressure monitoring on the go.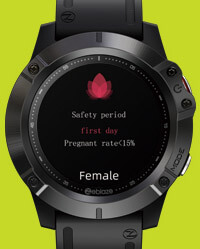 Female Health
Safety Period: Pregnant Rate
CountDown & Stopwatch
Everything needs to be accurate.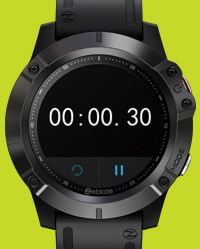 Alarm Clock
Wake up your day!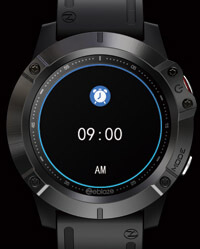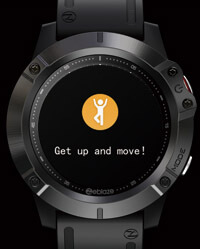 Sedentary Reminders
Now get up and move!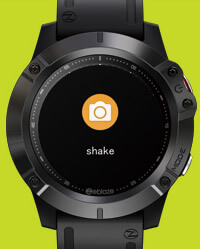 Camera Control
You can remotely control your phone's camera.
Water Resistant to IP67
Thanks to IP67 waterproof, Zeblaze VIBE 6 is resistant to sweat or rain. Just wear it to do whateveryou do in your daily life.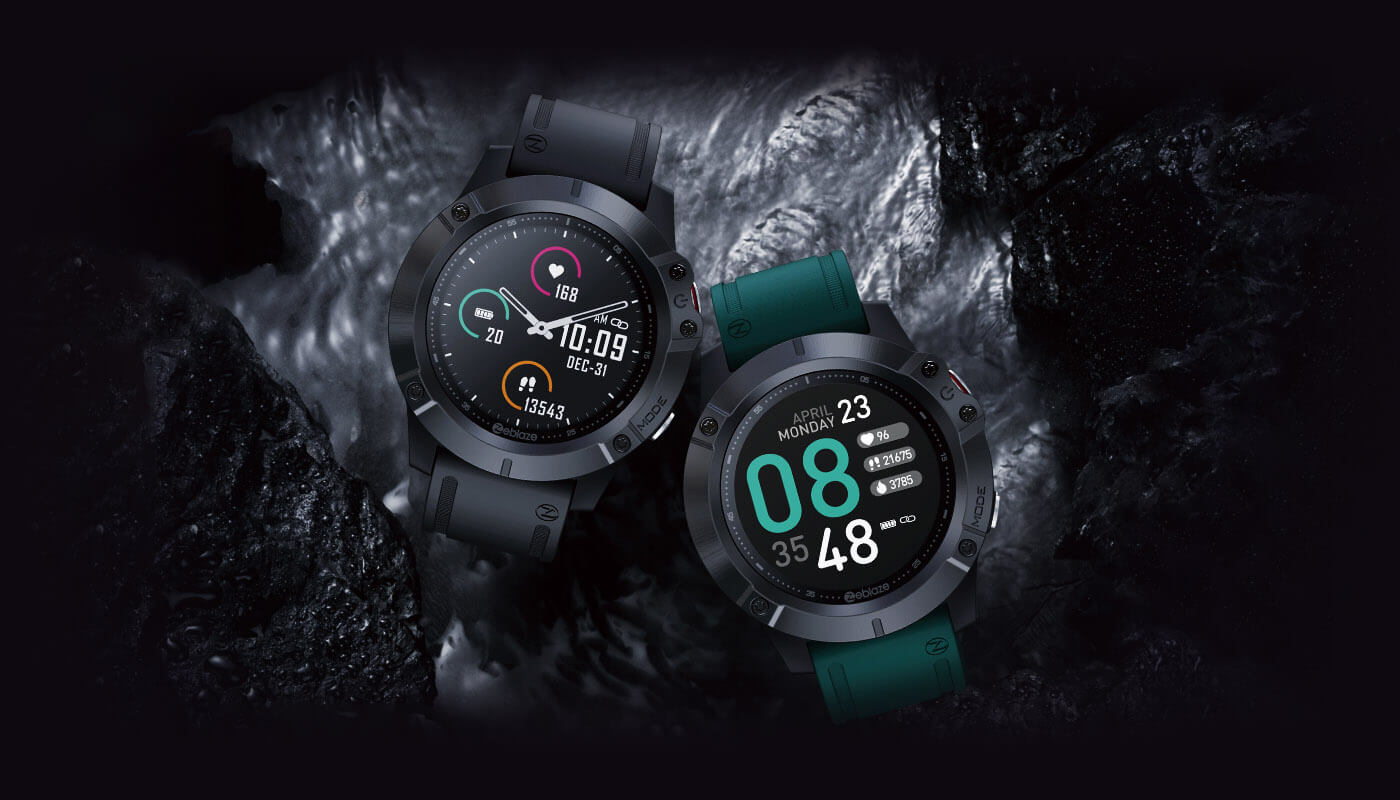 *For a longer lifespan, if the watch gets wet, please dry it before use again.
Gallery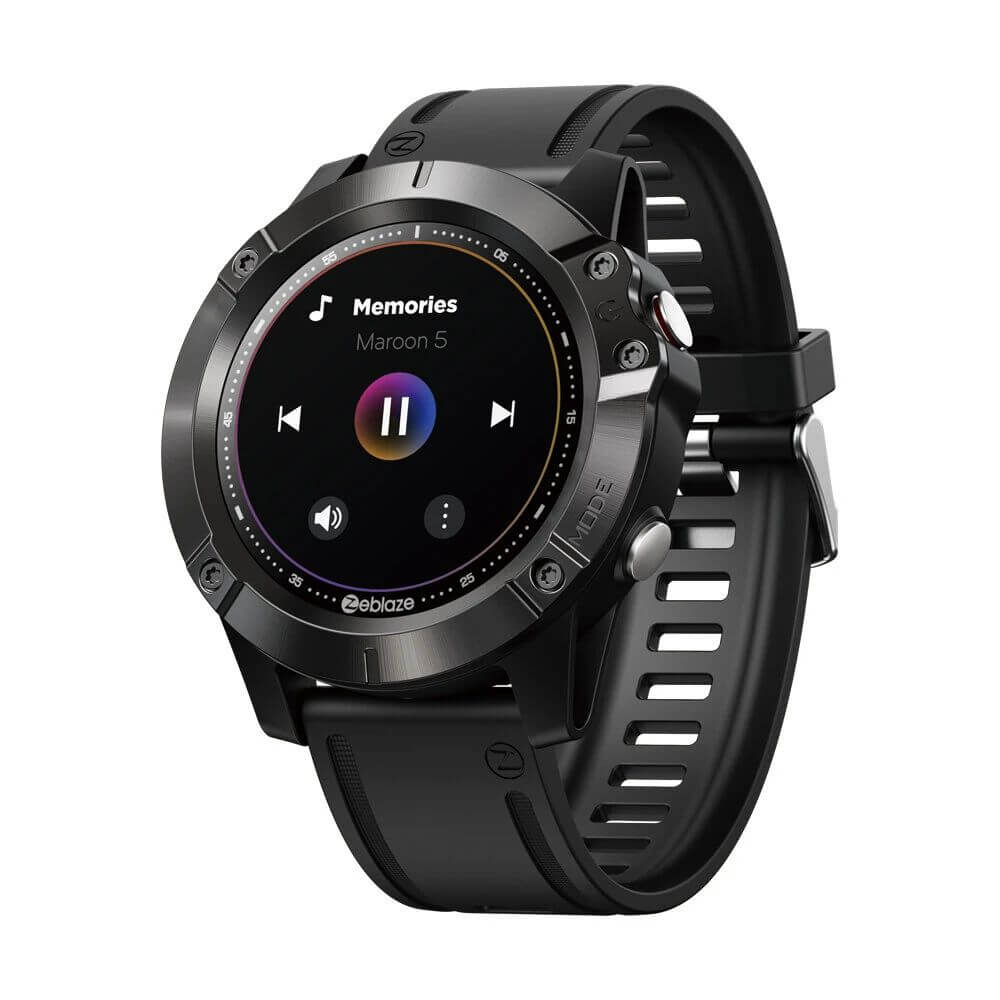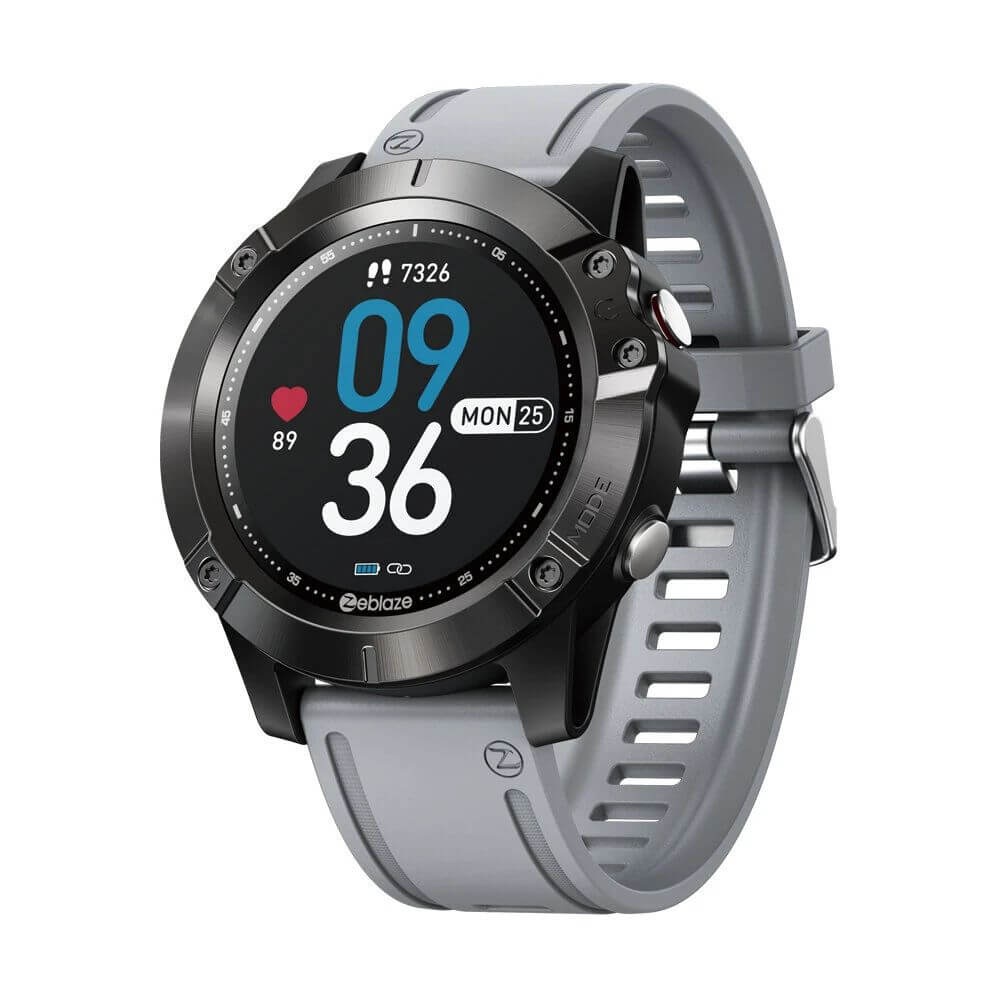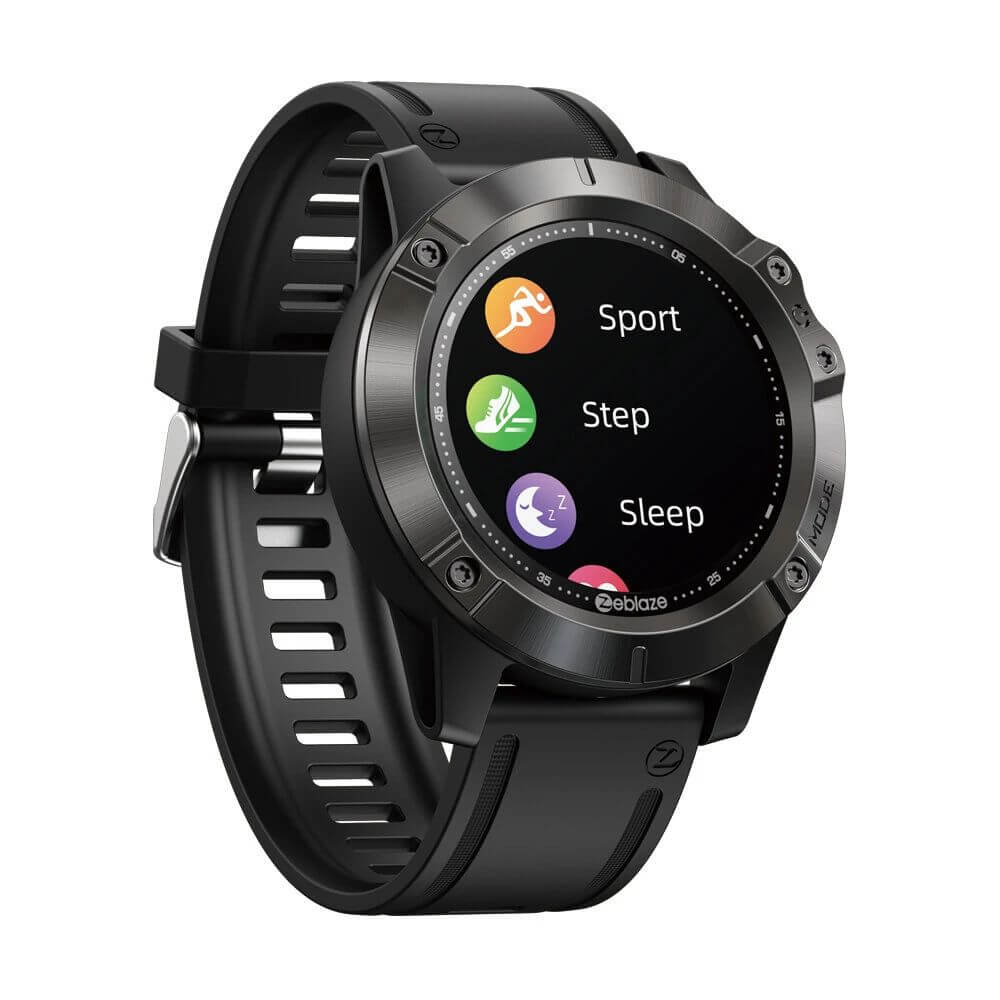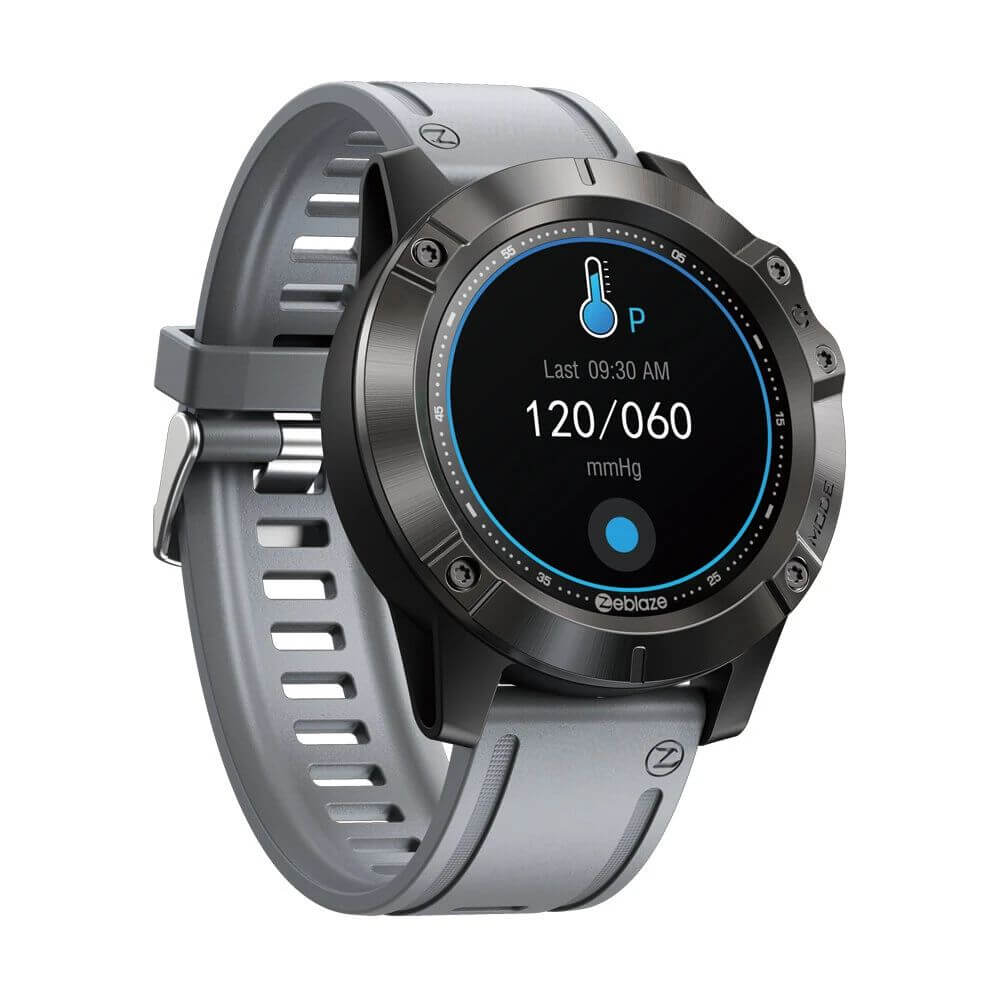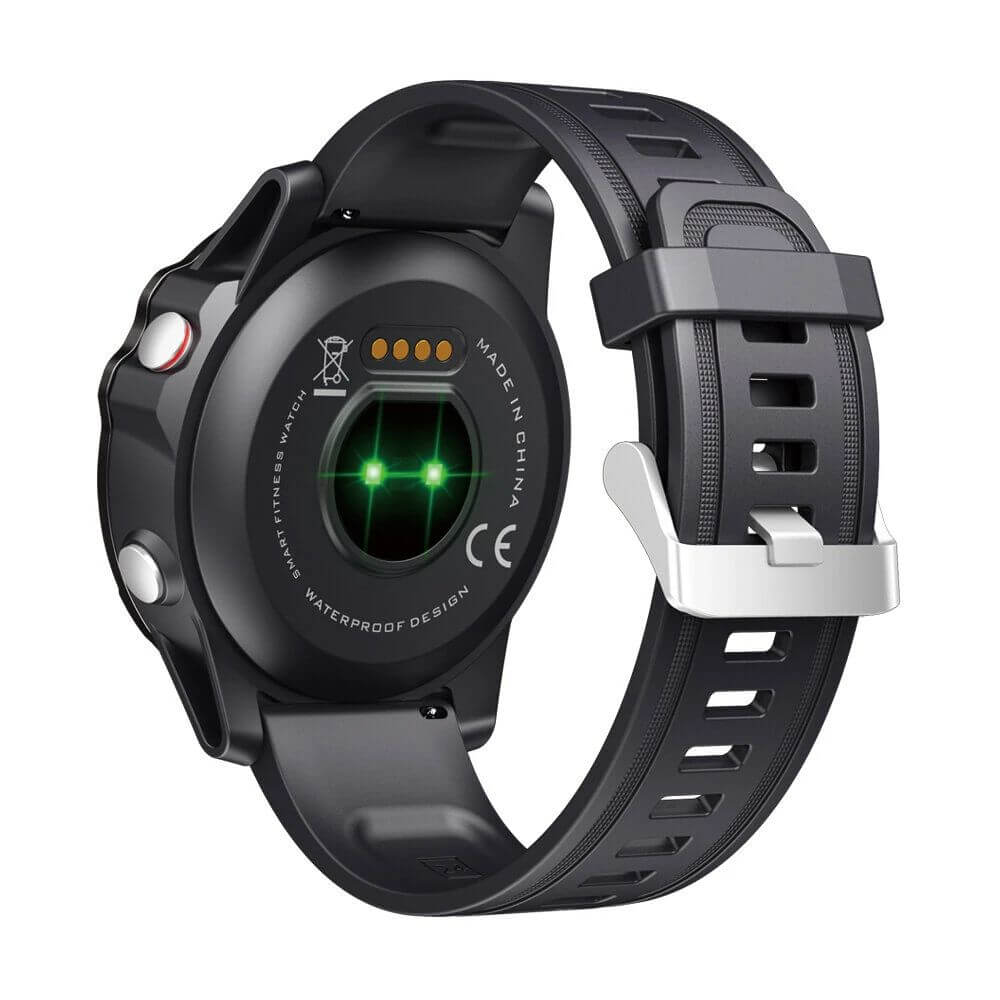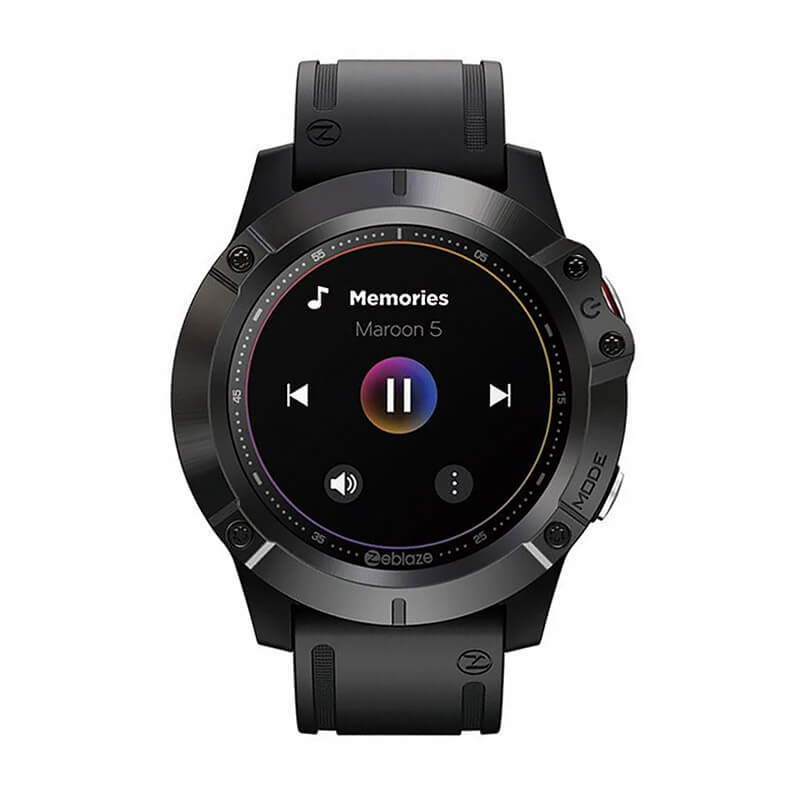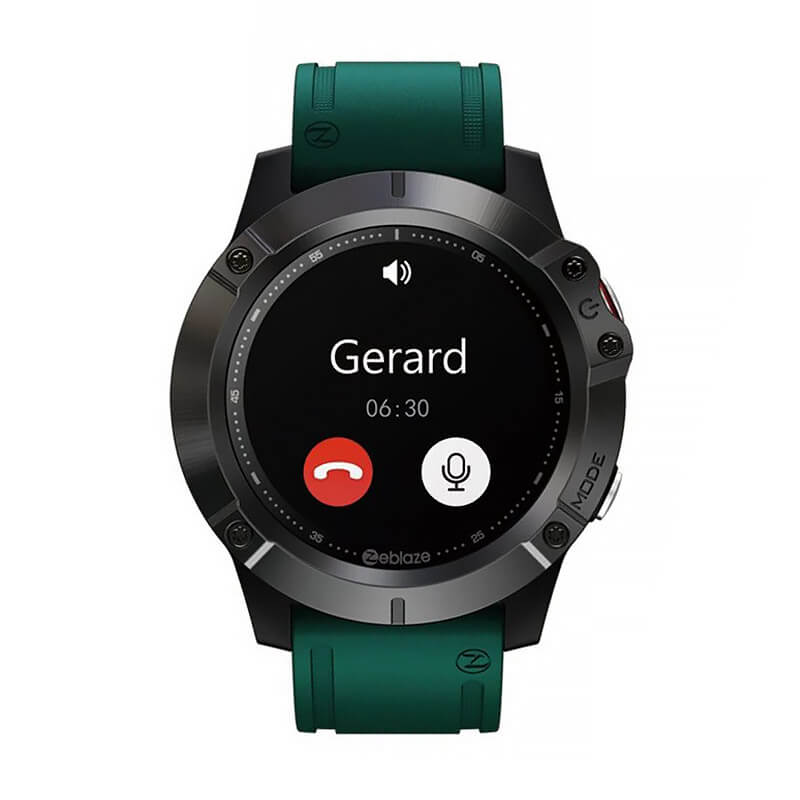 Specification
Basic
Model Name
Zeblaze VIBE 6
Color
Black, Blue, Green, Grey
Bluetooth Version
Bluetooth 5.0 + Bluetooth 3.0
Compatibility
iOS 9.0 or above and Android 4.4 or above
Operating Mode
Capacitive Multi-touch
APP Language
English, Português (Brasil), Português (Portuguesa), Рyccкий, Español, Italiano, Français, Deutsch, Türkçe, Čeština, Polski, Thai, Chinese, Korean, Persian, Tiếng Việt
Technical Parameters
Display
1.3" IPS Color Touch Screen
Sensors
Heart-rate sensor, Proximity sensor, Accelerometer
Battery Capacity
Capacity: 300 mAh
Charging Time: 1.5 Hours
Battery Life
25 days (Basic watch mode), 15 days (Daily use mode), 280 mins (Continuous Bluetooth call), 220 mins (Continuous Music Playing)
Special Features
Working temperature
-20°C - 45°C
24/7 Heart Rate Monitor
Support
PPG Biological Tracking Optical Sensor
Multisport modes
10 Mainstream Exercise Modes
Smart Notification
Support
Sedentary Reminders
Support
Appearance & Details
Main body size
50.8*50.8*16mm
Main body material
Metal Bezel
Packages contents
Packages contents
1 x Zeblaze VIBE 6 Smartwatch
1 x Charger Cable
1 x User Manual