Zeblaze Ares 2
Rugged fashion smartwatch
New product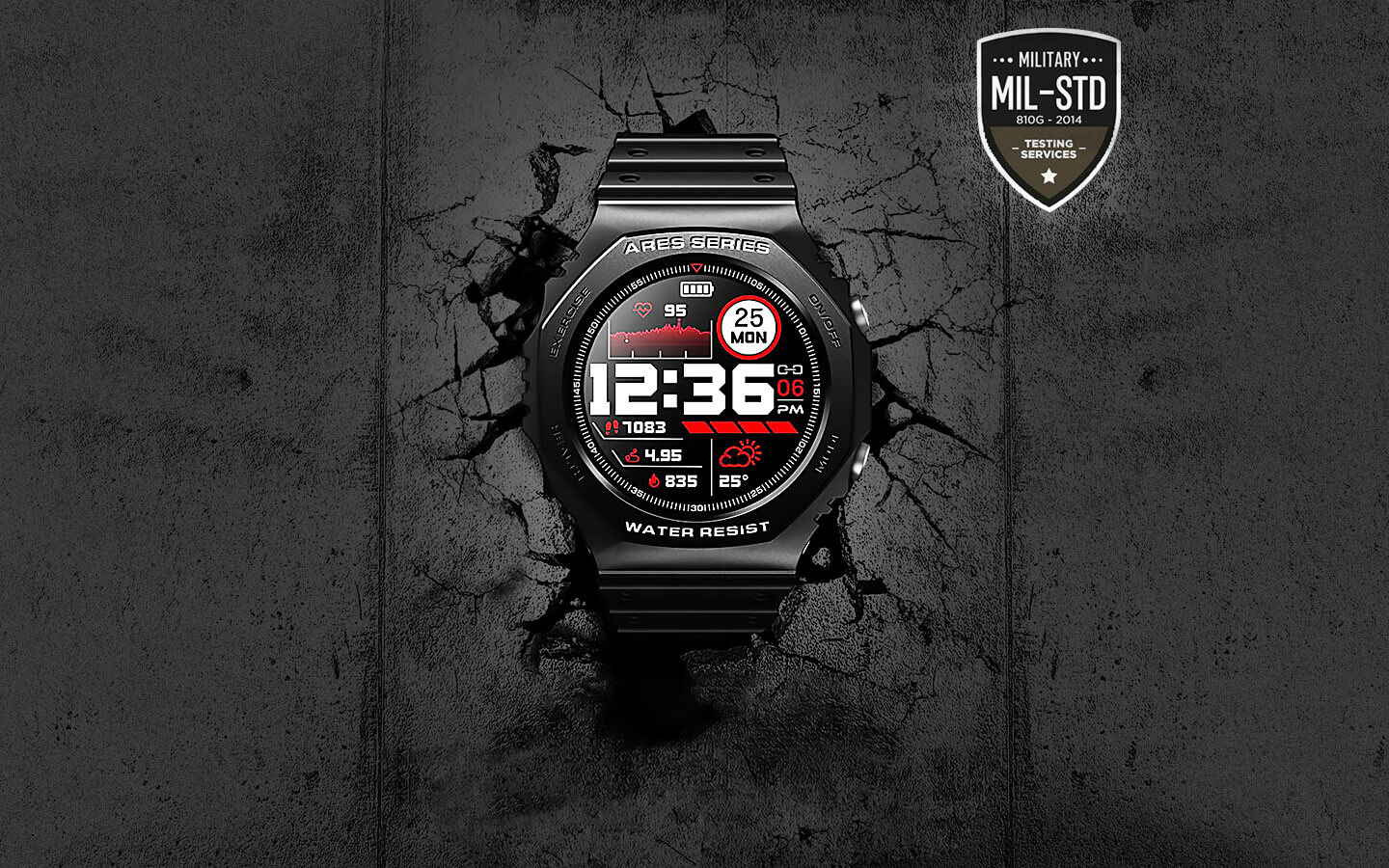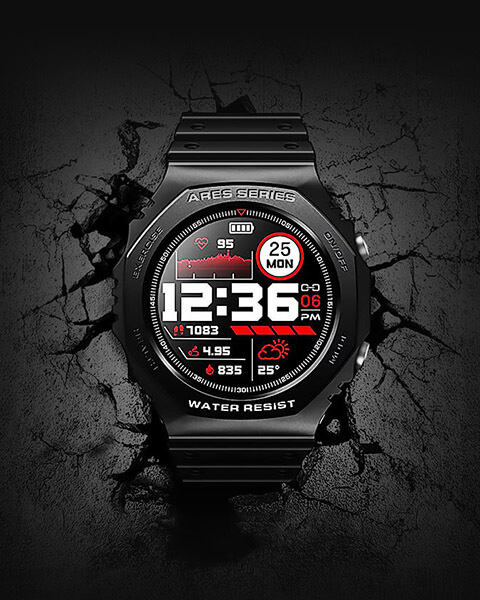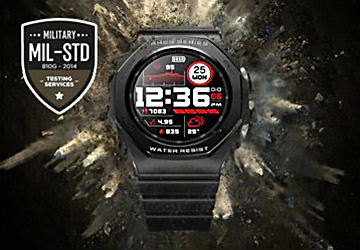 Trendy and Durable Design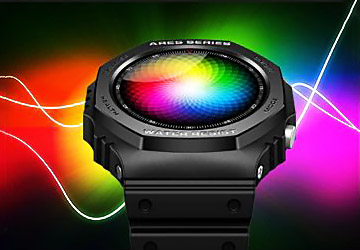 Full-round HD Display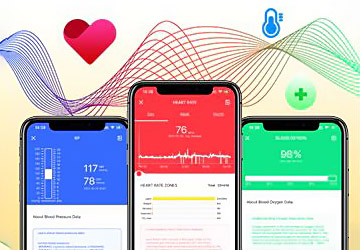 24H Health Tracking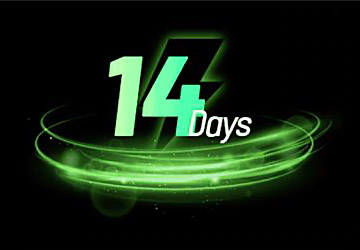 14 days Battery Life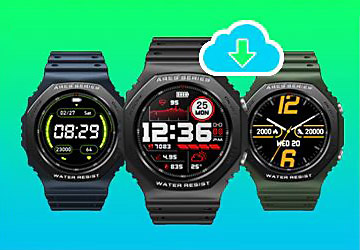 300+ Watch Faces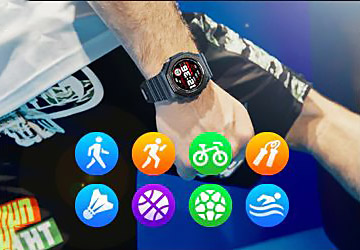 Multiple Sports Modes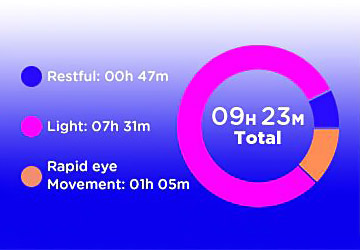 Sleep Score and Analysis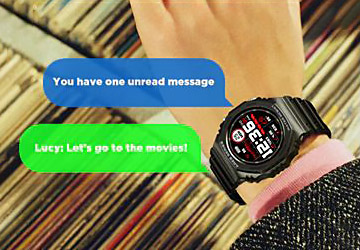 Smart Notifications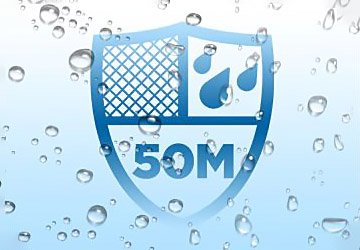 Water Resistant 50M (5ATM)
TRENDY AND DURABLE DESIGN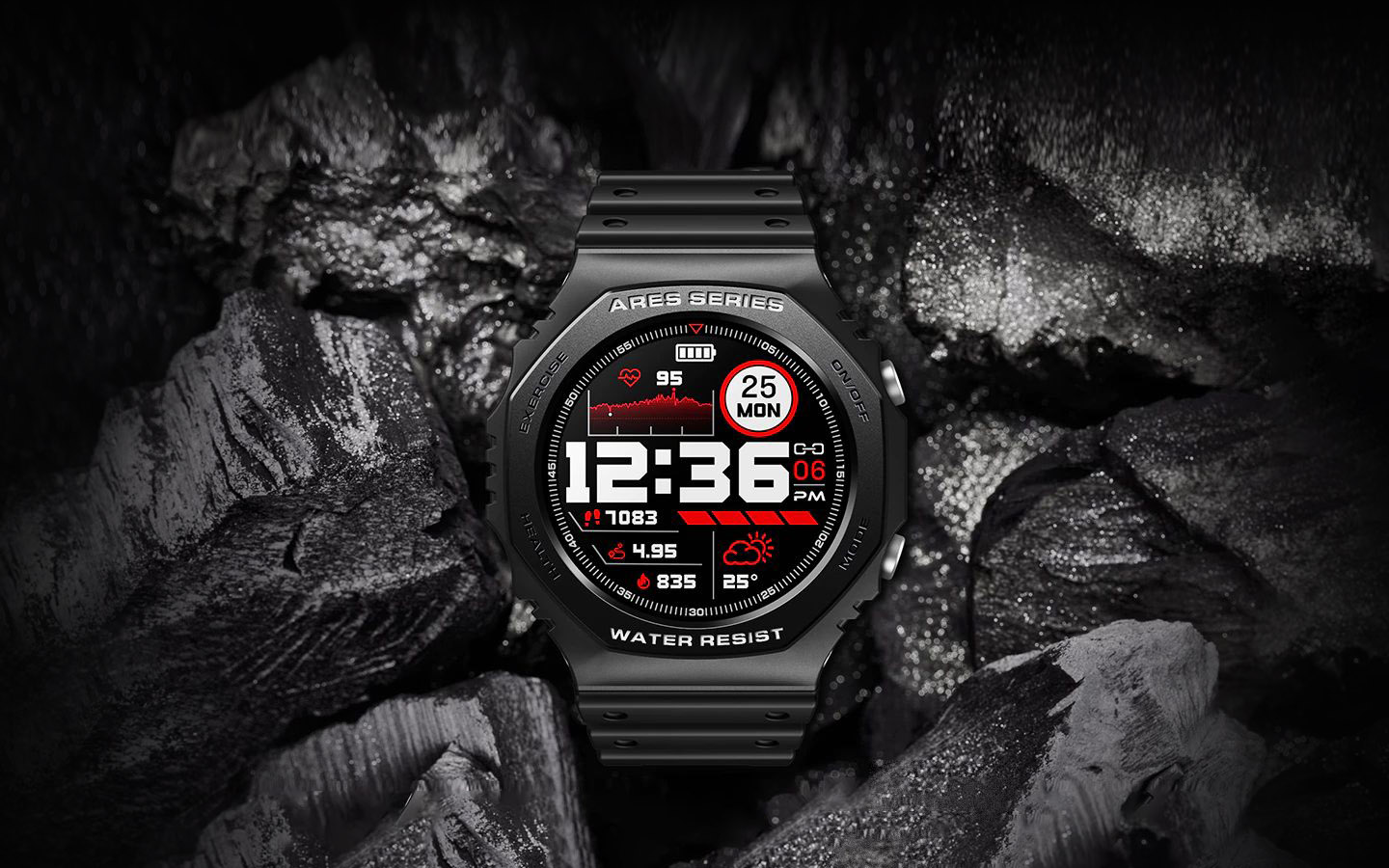 Endurance to Match Your Own
The Zeblaze Ares 2's shape is rigid, solid with distinct angles, and brimming with strength. The strength-enhanced design of the body details and internal structure considers a sense of both power and practicality, making it tough from the inside out. The watch can battle with you through hot deserts, humid rainforests, and polar glaciers. Witness endurance that braves the elements with ease.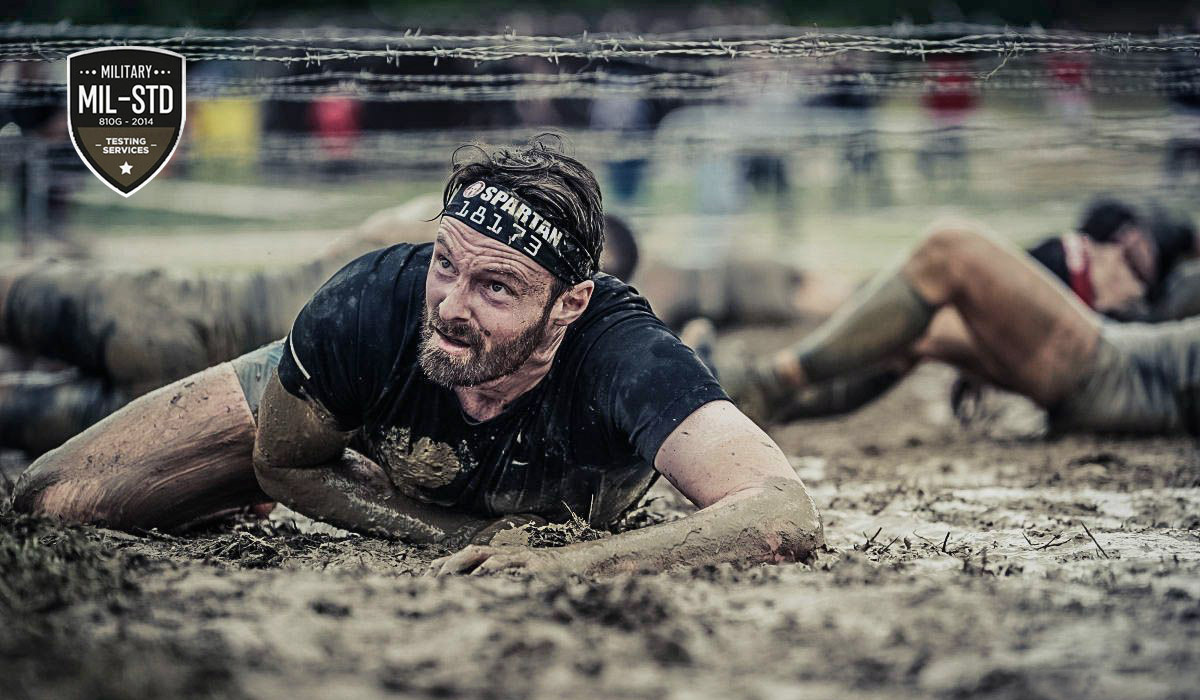 * All data comes from laboratory measurements. Prolonged exposure is not recommended, as this may damage the watch and its components.
TOUGHNESS FROM THE INSIDE OUT
Zeblaze Ares 2 is a perfect combination of practicality, strength, and comfort.
Metal Bezel
The outer frame adopts a metal spraying process to enhance the rich texture of the 46g watch body.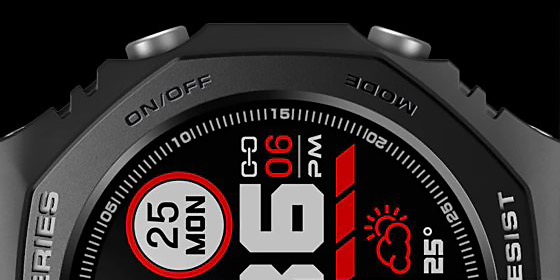 Wristbands
The band is friendly to skin and comfortable, and the internal sweat-wicking design is breathable, keeping it dry and non-sticky.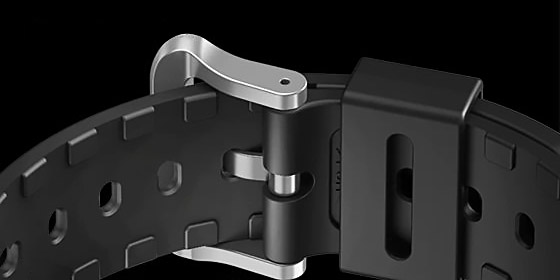 Display
Zeblaze Ares 2 uses an HD color screen, Meaning the display is exciting, vibrant, and practical whenever you check the time.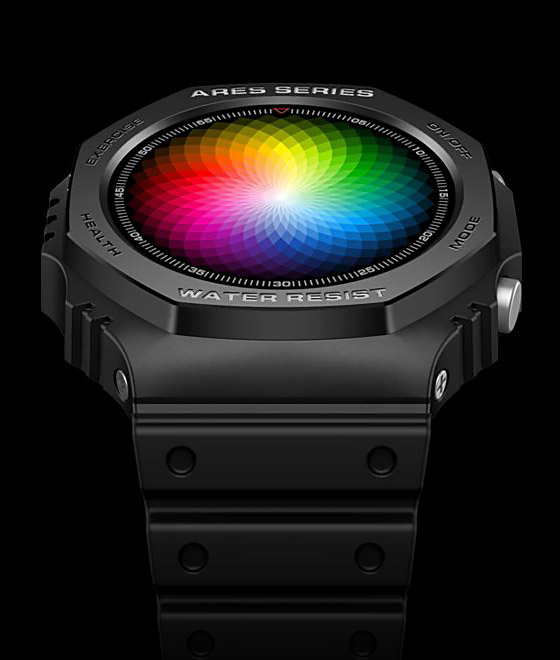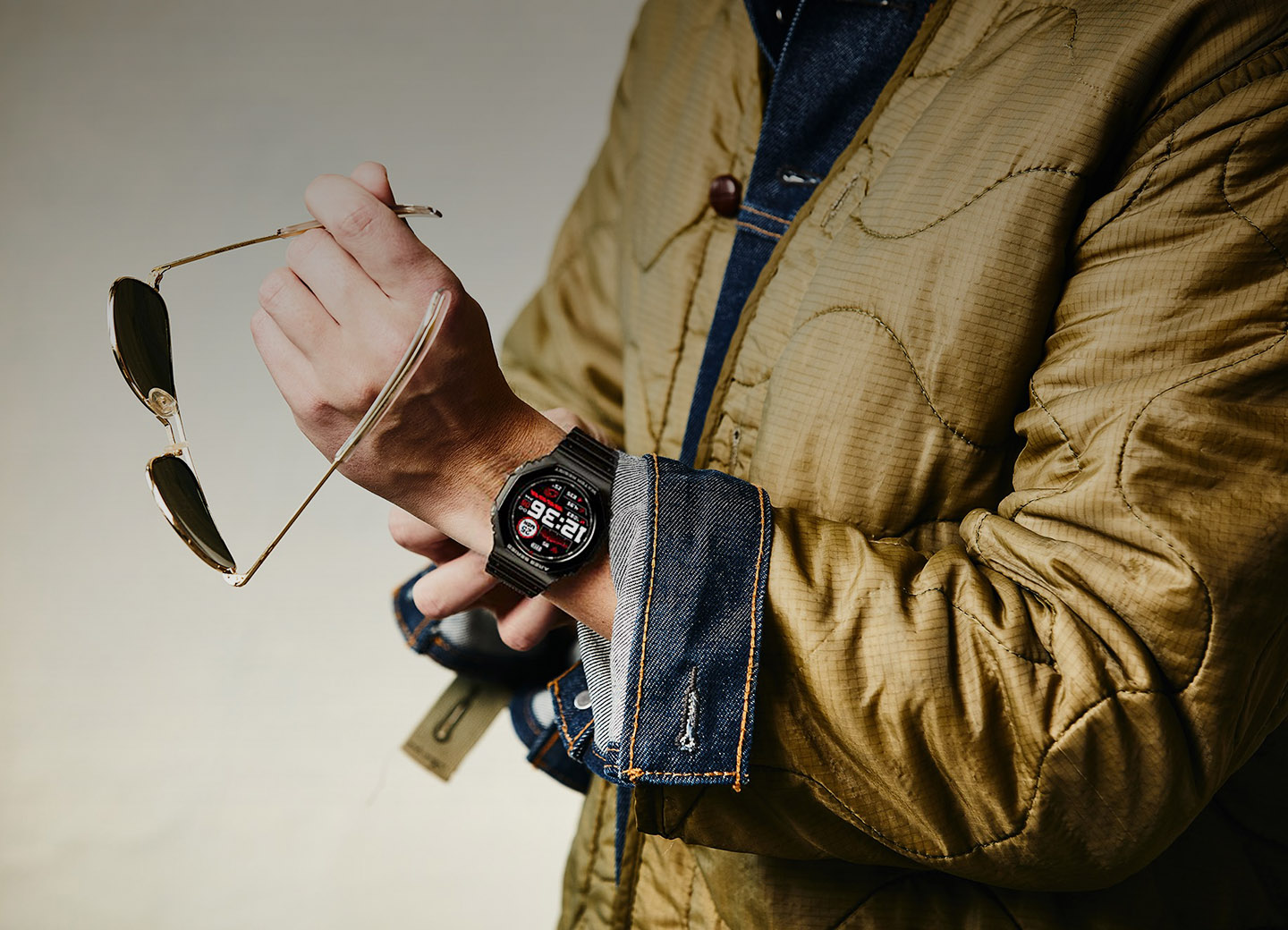 RIDE THE TIDE
AND MAKE A SPLASH
Water Resistant 50M
Escorts You Even Under Water
With a 5 ATM grade, the Zeblaze Ares 2 is water-resistant to a depth of up to 50 meters, so you can surf, swim, or explore the mysterious underwater world together.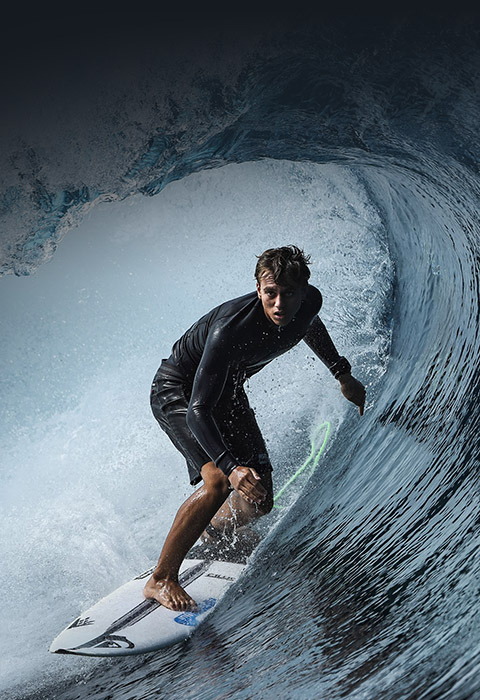 14-Day Ultra-Long Battery Life
Fighting The Wilderness with You
A new circuit design especially developed for Zeblaze Ares 2, an advanced low power-consumption chip, and a deep power optimization give the Zeblaze Ares 2 a longer battery life. It stays with the user over the long haul, allowing you to wear it without worry and never think about charging.
Note: Battery life may vary based on usage, settings, and other factors, meaning that actual results differ.
VIBRANT WATCH FACES & ALWAYS-ON DISPLAYS TO SUIT YOUR STYLE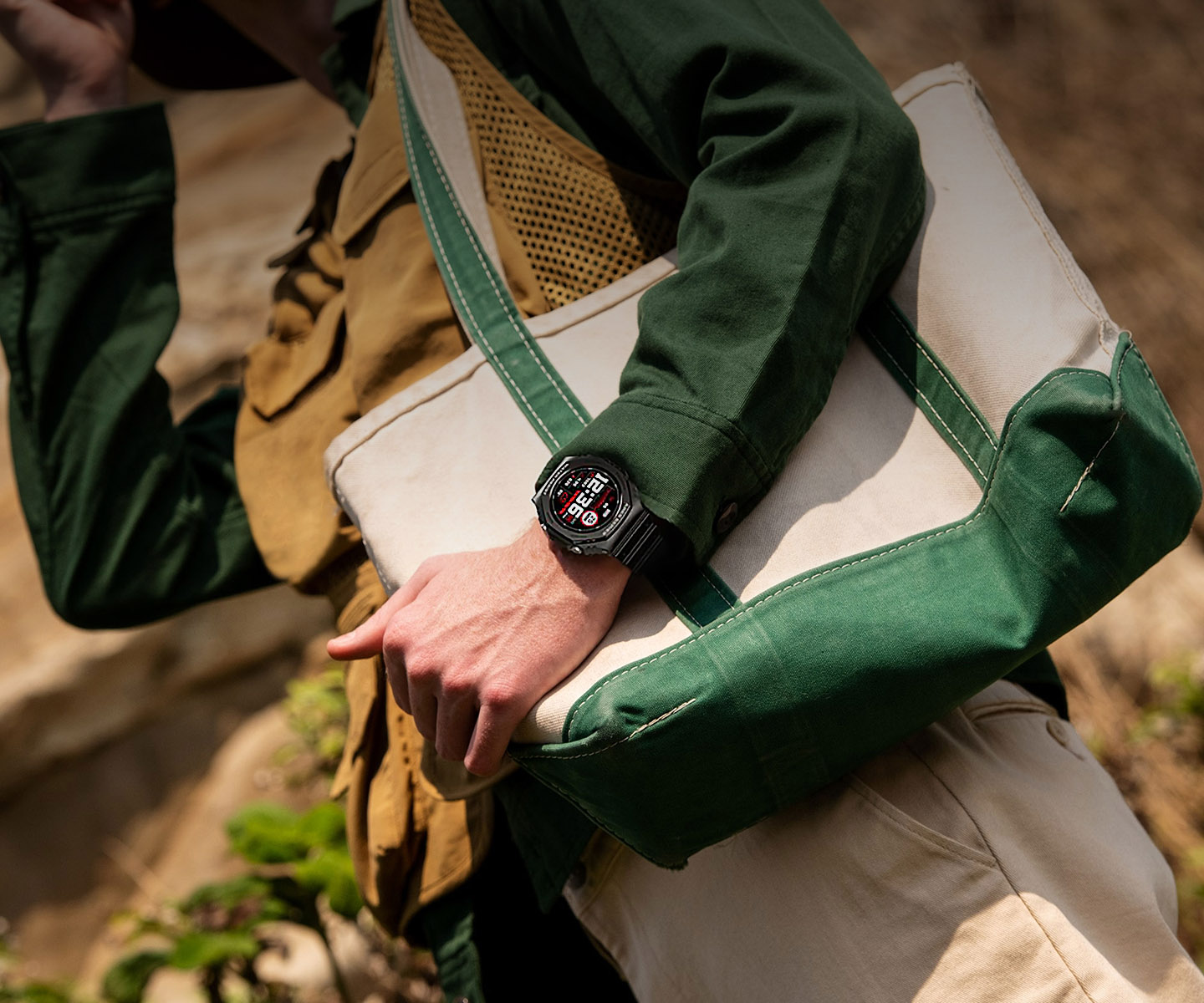 CRAFT AND WEAR YOUR LIFEDTYLE ON YOUR WRIST
Match your mood, an outfit, or the occasion with a wide selection of more than 300+ stylish watch faces.
ENCOMPASSING CARE FOR YOUR HEALTH
Zeblaze Ares 2 is a perfect combination of practicality, strength, and comfort.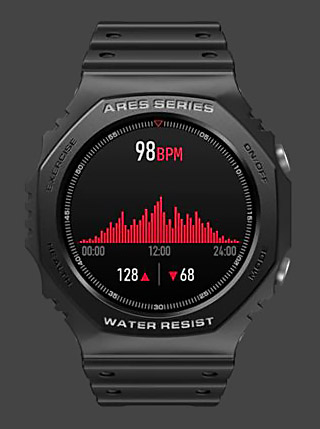 24h Heart Rate
Keep you aware of the exercise effect and provide warnings when your resting heart rate is abnormally elevated.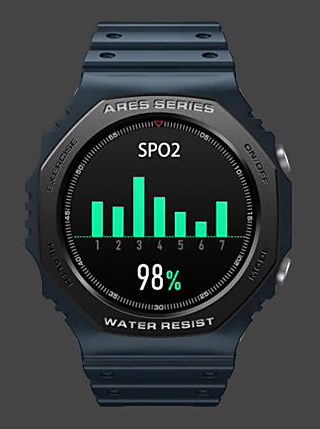 SpO2 Level
Blood oxygen testing is especially important for those who are older, obese or working under pressure.
Blood Pressure
Anytime you feel pressured throughout the day, so you know when to relax and reduce it.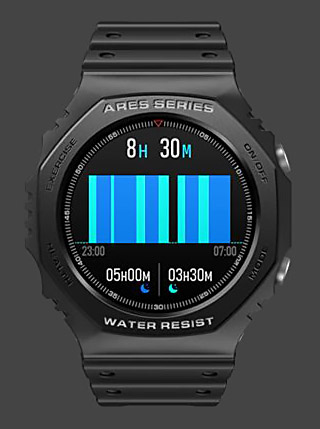 Sleep Quality
Records your sleep through different stages and improves your habits for better sleep.
MONITOR YOUR PERFORMANCE, TRAINING, AND RECOVERY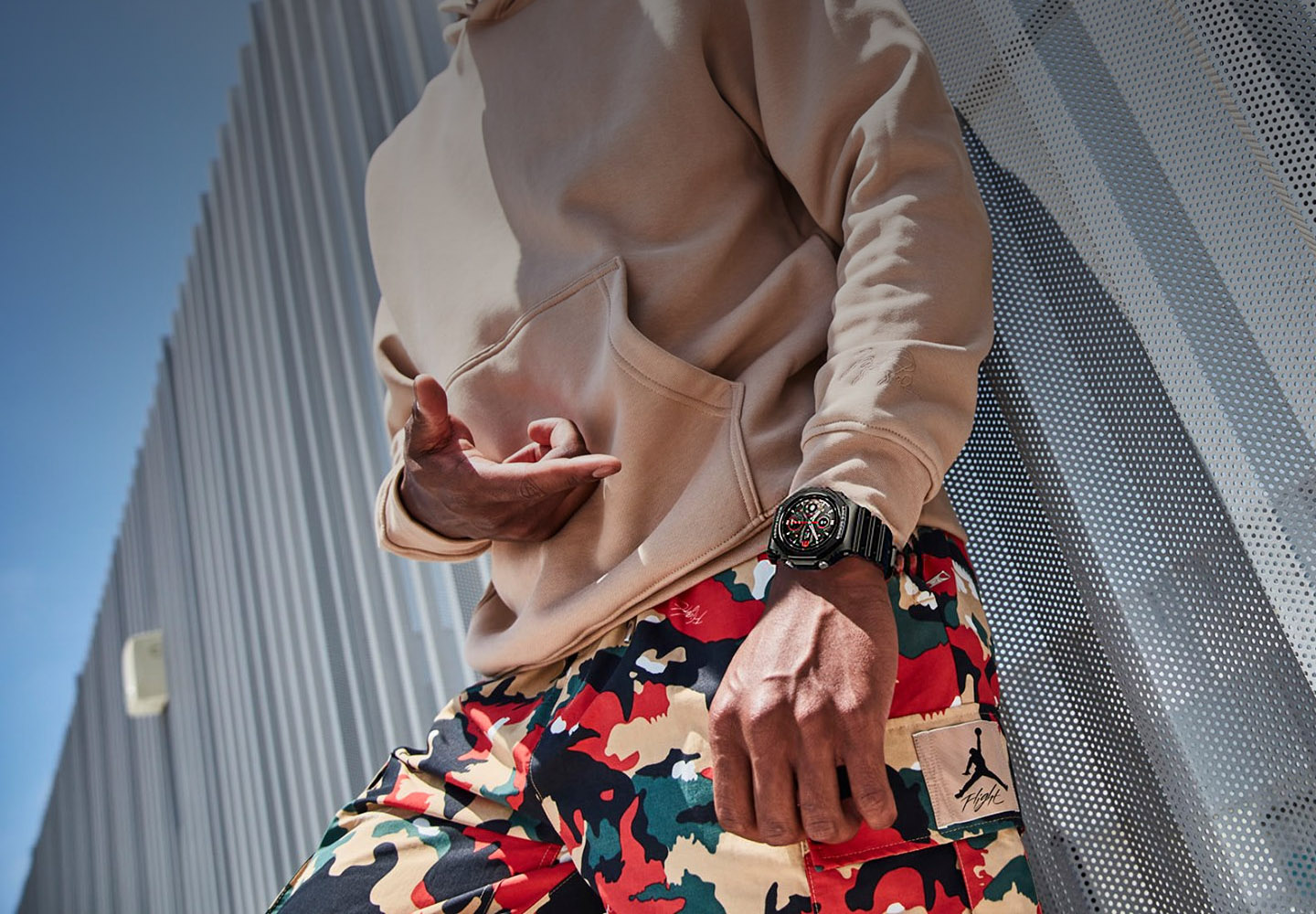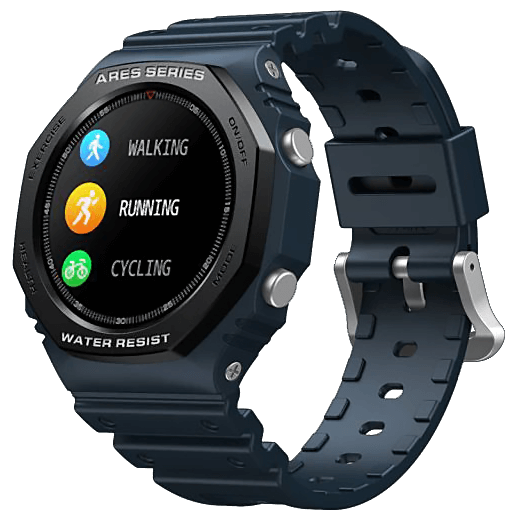 MULTIPLE SPORTS MODES
Zeblaze Ares 2 supports multiple exercise modes, which accurately track your sports activities. Multiple professional sensors record physical data fully and perform scientific analysis on them to enhance your exercise capacity.
YOUR ULTIMA PERSONAL
ASSISTANT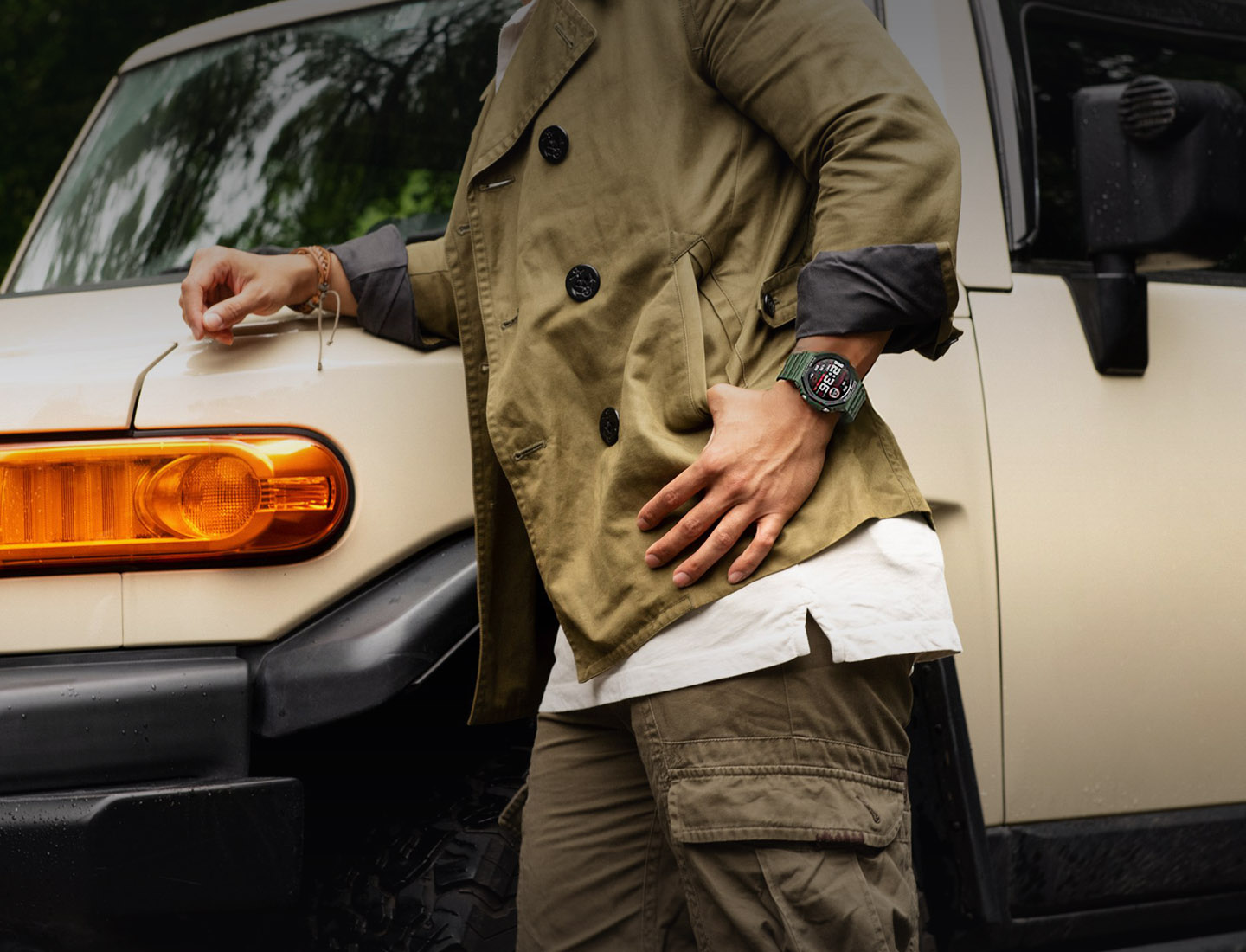 MORE USEFUL SMART FEATURES
Zeblaze Ares 2 can proficiently handle your personal agendas, notify you of incoming calls or messages, and provide movement reminders when you have been sitting for too long. The watch will also track your events, and offers Do Not Disturb, stopwatch, and weather forecast functions, aswell as enabling the setting of alarms and timers.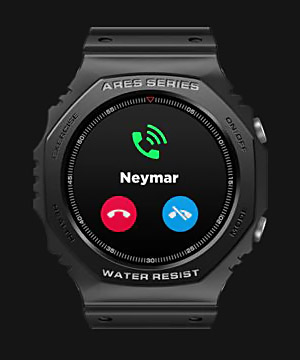 Notifications
Stay connected.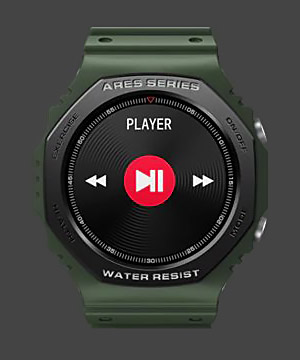 Music Control
Remote control of music without taking out the phone.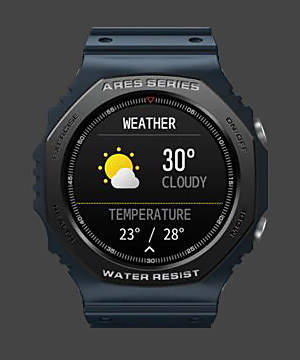 Weather
Check the weather in the next five days.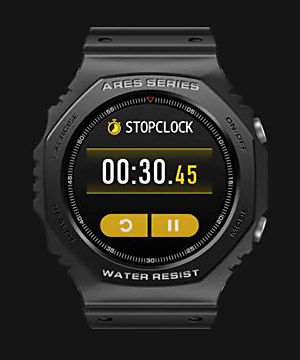 Stopwatch
Everything needs to be accurate.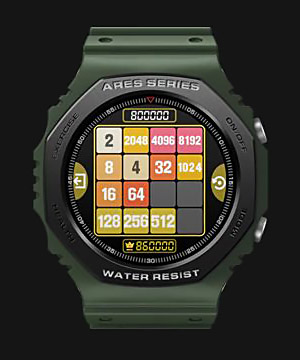 Games
It a good way to relax.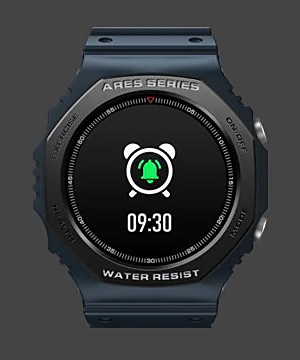 Alarm Clock
Wake up your day!
PHOTO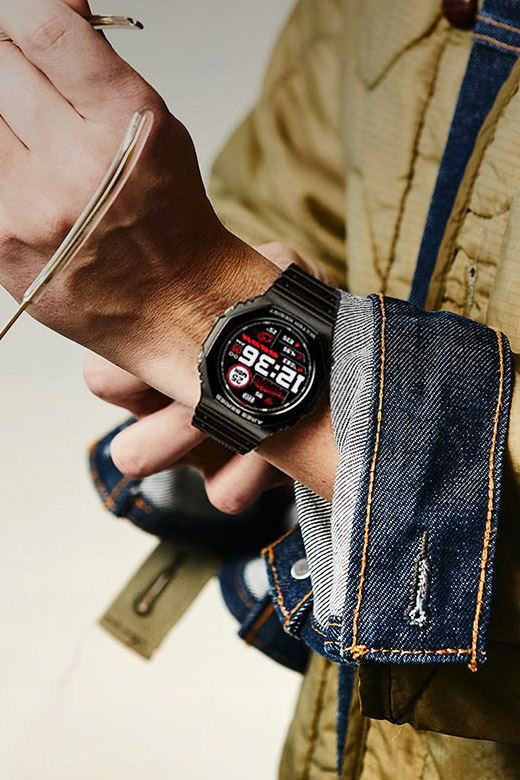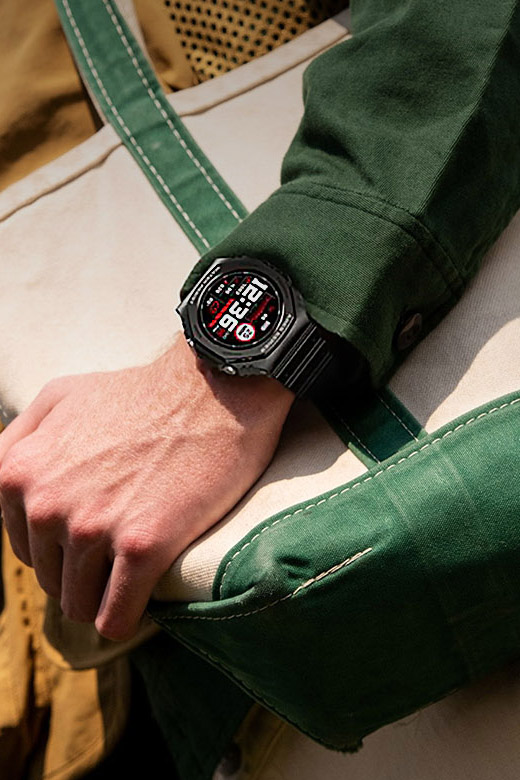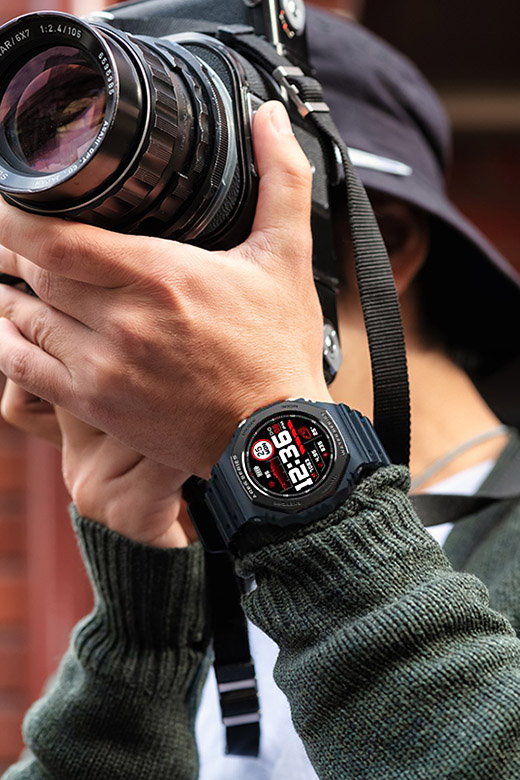 GALLERY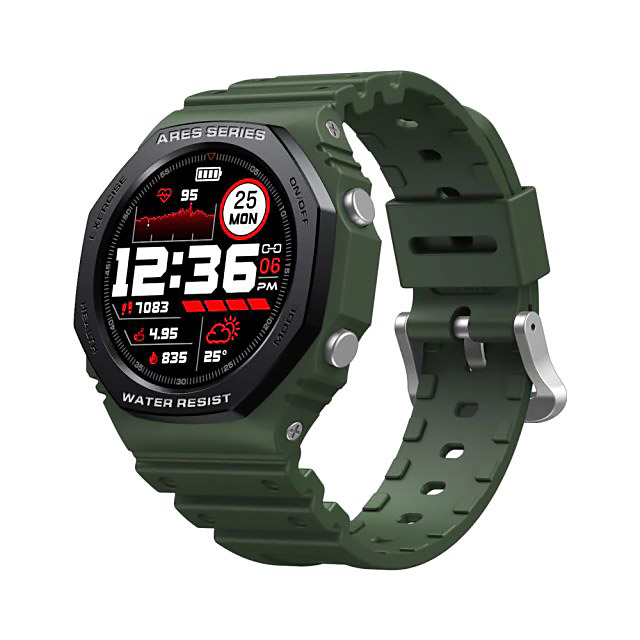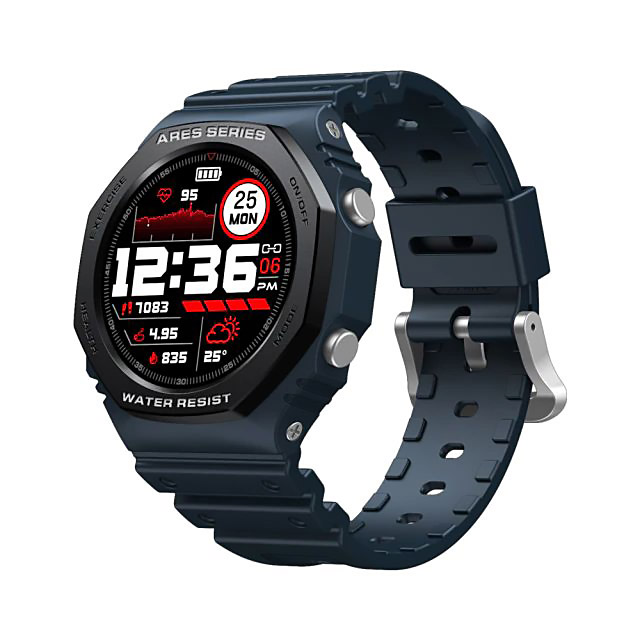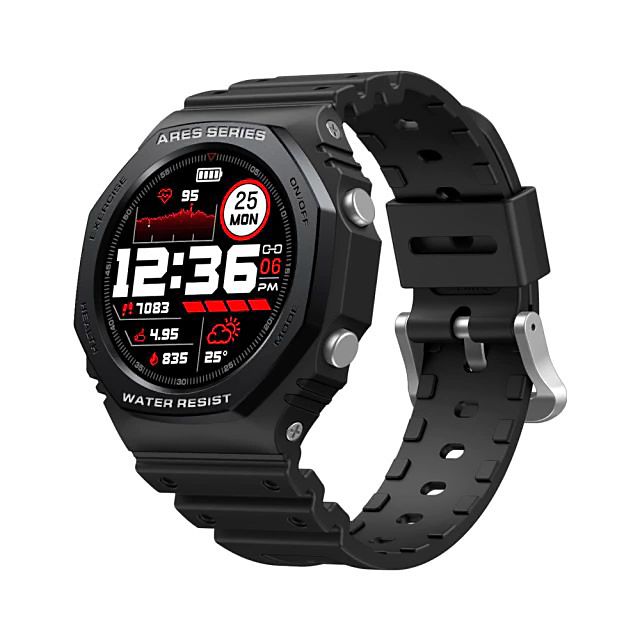 SPECIFICATION
Product Name
Rugged Fashion Smart watch
Smartphone Compatibility
Android 4.4 or iOS 8.0 and above
Technical Parameters
Water Resistant
50M (5 ATM)
Display Size
1.09" HD Color Touch Display Screen
Display Resolution
240*240 pixels
Battery Life
Battery Saver Modes: Up to 45 days
Typical Usage Scenario: Up to 14 days
Heavy Usage Scenario: Up to 7 days
Operating Temperature
From -40° to 55°C. Temperatures below -40°C may affect battery life and performance.
Appearance & Details
Bezel Material
Zinc Alloy
Button and Buckle
Stainless Steel
Wristbands Material
Durable and comfortable TPU
Packages contents
Packages contents
1 x Zeblaze Ares 2 Smartwatch
1 x User Manual