Zeblaze GTS Pro
Power Your Youth
9.5mm Ultra-thin Metal Body
|
1.65" HD Large Screen
SpO2 Level Measurement
|
24/7 Heart Rate Monitoring
24 Goal-Based Exercises
|
15 Days Battery Life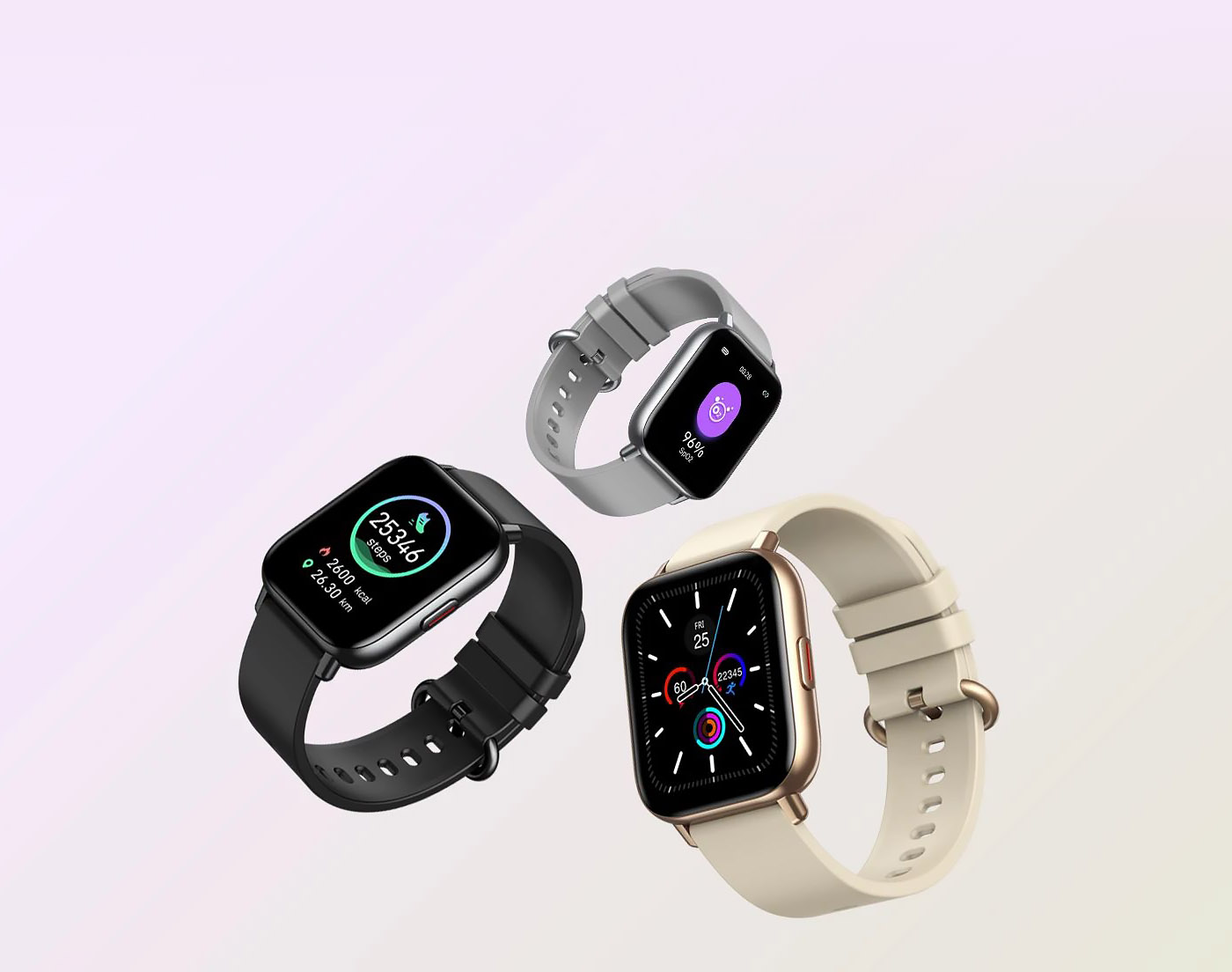 Where Style Meets Health
9.5mm Ultra-thin Metal Body
1.65" HD Large Color Screen 240*295px
24/7 Heart Rate
Monitoring
Metal Body, Super-light and Thin
Zeblaze GTS Pro's enclosure is made of a refined Metal Body, featuring carefully curved 2.5D glass to enhance your most fashionable outfits. With a light 45g weight, a thickness of 9.5 mm, and a skin-friendly silicone strap, the Zeblaze GTS Pro allows you to enjoy the lightness of time.

Metal Body

9.5 mm Thin Design

45 g Lightweight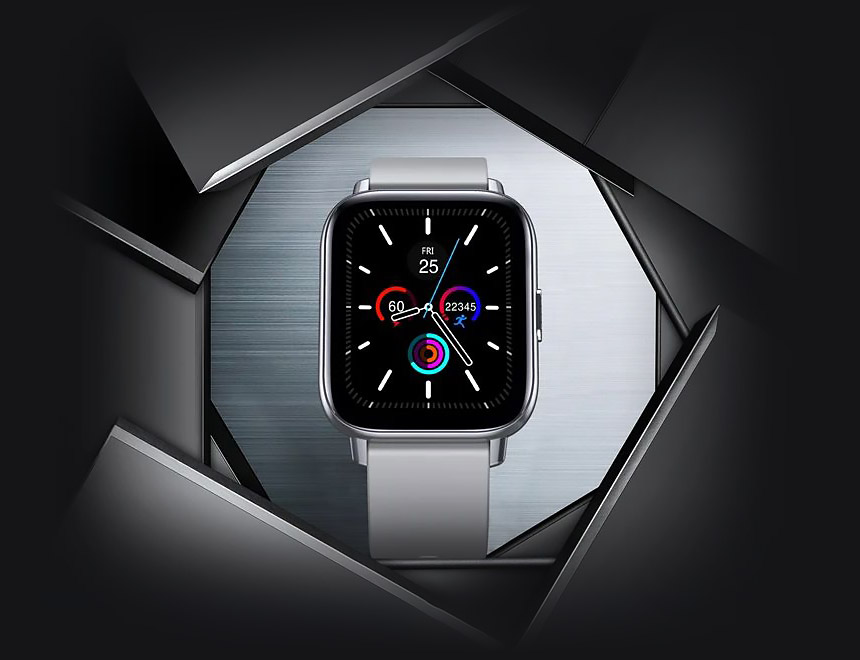 Enhanced Color and Clarity
The Zeblaze GTS Pro features a 1.65-inch HD screen, bringing a remarkable clearness in details. The intricate 2.5D glass cover is pleasing to the eyes and smooth to touch. Meaning your display willbe exciting, vibrant, and practical whenever you check the time.

1.65" Large Color Screen
240x295px Touch Screen

2.5D Glass Curvature
Precision Sensor Fusion Technology
The new generation of optical heart rate measurement technology has higher accuracy and reliability.This principle is the LED of the optical heart rate sensor on the back of the watch irradiates light on the wrist and monitors the heart rate change through scattering light by the different speeds of blood flow.

3 LED Sensor

3-Axis Accelerometer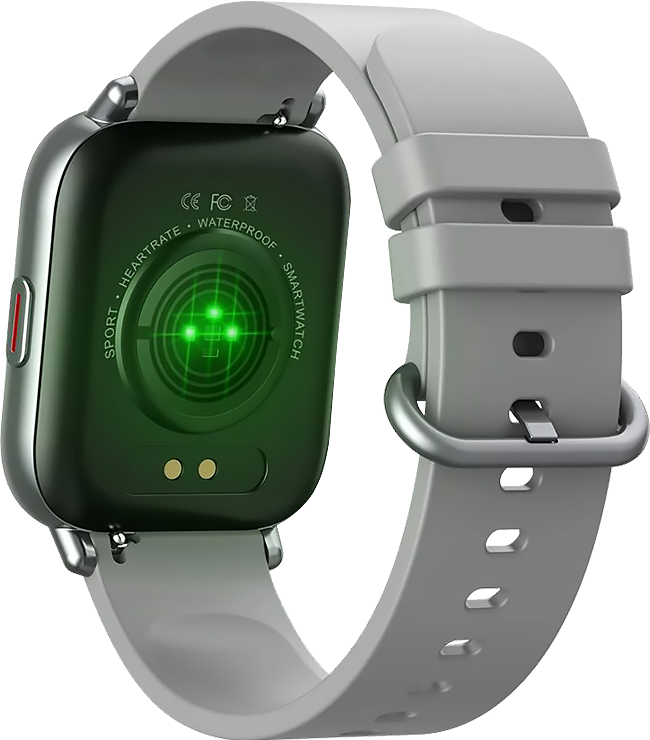 Personalized Watch Faces
Wear Your Beauty on Your Wrist
As a trendy smartwatch, the Zeblaze GTS Pro can be personalized to reflect every user's unique character. You can make sure you're always in-style and able to see the interface you like. Or, to make the watch face truly yours, upload your photos to the background and focus on what you care about with the custom modular dial.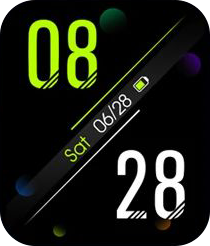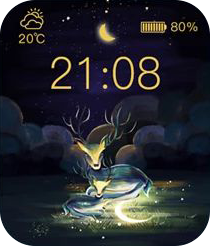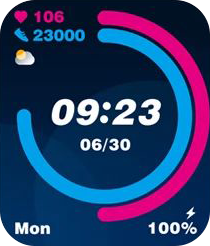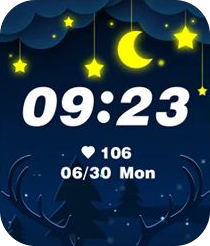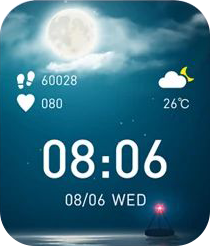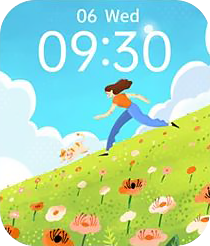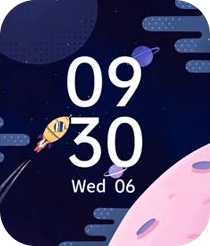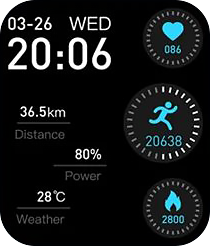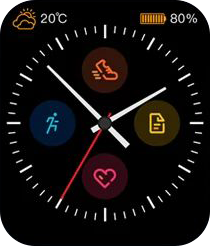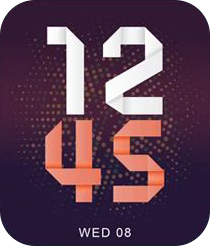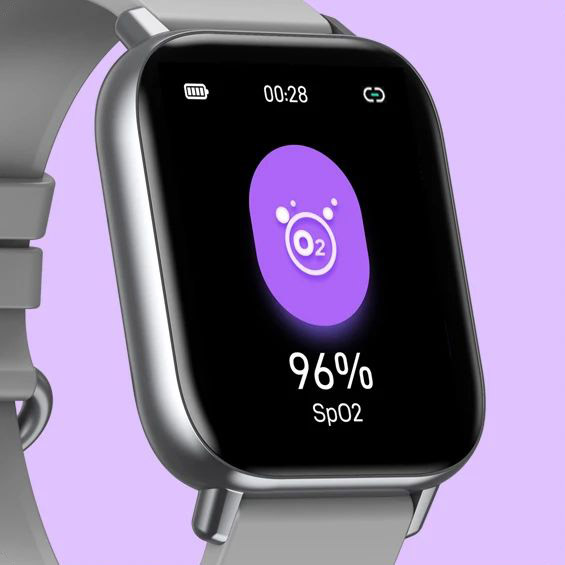 SpO2 Level Measurement
Your Personal Health Guardian
When you engage in sustained mental labor or do intense physical outdoor exercise such as marathons, you can test your SpO2 level when you start feeling unwell. It gives a better understanding of your physical condition and keeps your health under control.

24/7 Heart Rate Monitoring
Warnings to Protect You
The 24-hour high-precision heart rate monitoring function of the Zeblaze GTS Pro supports industry-leading in-depth tracking of heart health. Warnings for abnormally elevated heart rate are also provided, reducing the probability of accidents and helping to protect your life.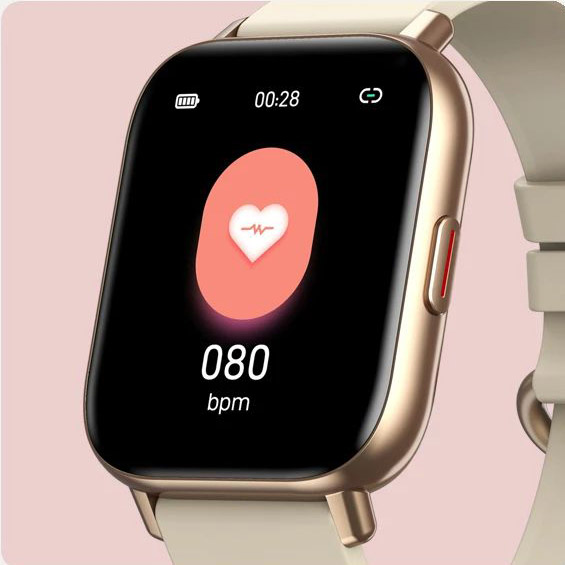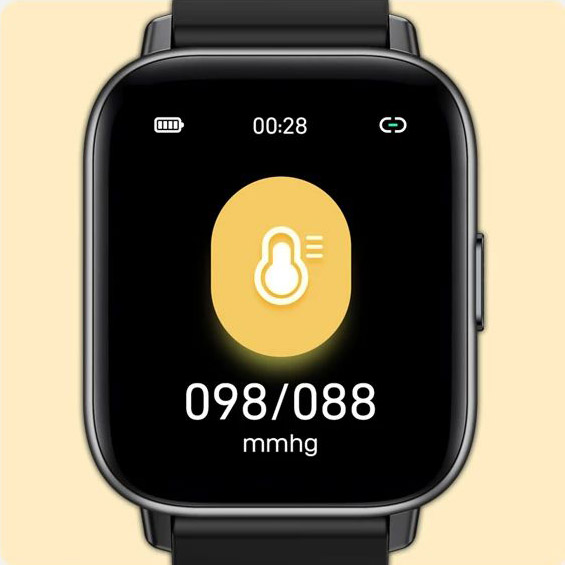 Blood Pressure Monitoring
Calm Yourself When Feeling Overwhelmed
Blood Pressure is an underlying cause of many health problems; you can use the watch to check where your stress level lies - from relaxed, normal, medium, or high - anytime you feel pressured throughout the day. So you know when to relax and reduce it.

Sleep Quality Monitoring
Analyze Sleep Stages
A good night's sleep is a top priority in the modern world. Therefore, the Zeblaze GTS Pro supports in-depth sleep monitoring, which can more accurately determine the sleep stage (the light sleep, deep sleep), monitor the sleep breathing condition, and provide quality analysis and suggestions for improvement on a night of sleep.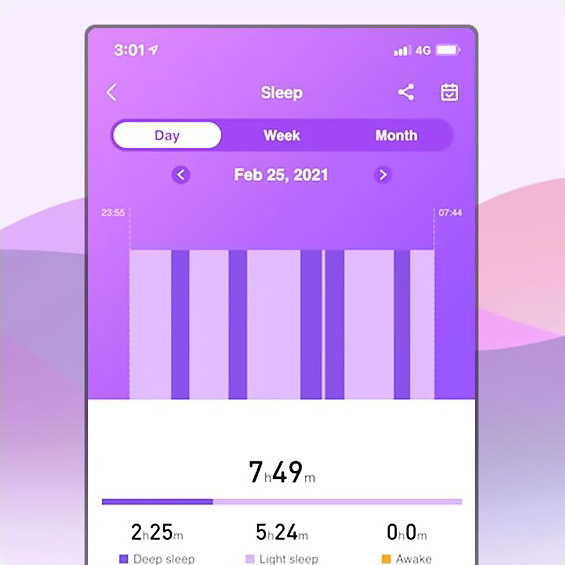 20+ Goal-Based Exercises
Real-time Tracking and Analysis
The Zeblaze GTS Pro features over 20+ goal-based exercises, allowing it to cover sports enthusiasts, whether indoors or outdoors. For a complete experience, the watch can control the music on your phone, provide notifications about exercise stages, conditions, and heart rate zones, and generate a sports data report in the App after finishing your workout.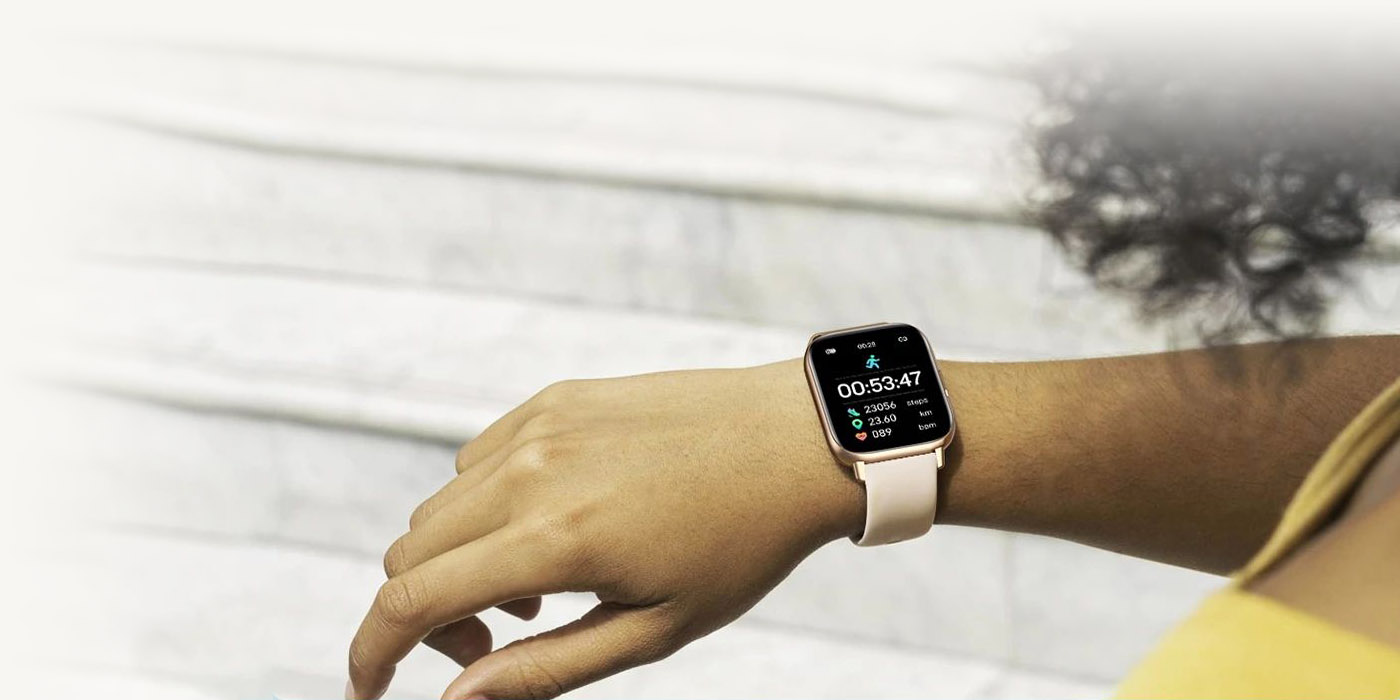 15 Days Battery Life
A Breakthrough in Battery Performance
When fully charged, you can relax and enjoy more than a whole week of travel or work without worrying about chargers. Enjoy up to nine days of activity and progress with one less charger in your bag.
Basic Watch Modes
Turn off the Bluetooth connection, heart rate monitoring, and other functions, and lift the wrist to see the time 100 times a day.
Daily Use Modes
Continuously heart rate monitoring, sleep monitoring; 150 pushed notifications lighting-up the screen; lift the wrist to see the time 30 times and 5 minutes for other operations every day; exercise 3 times a week for 30 minutes.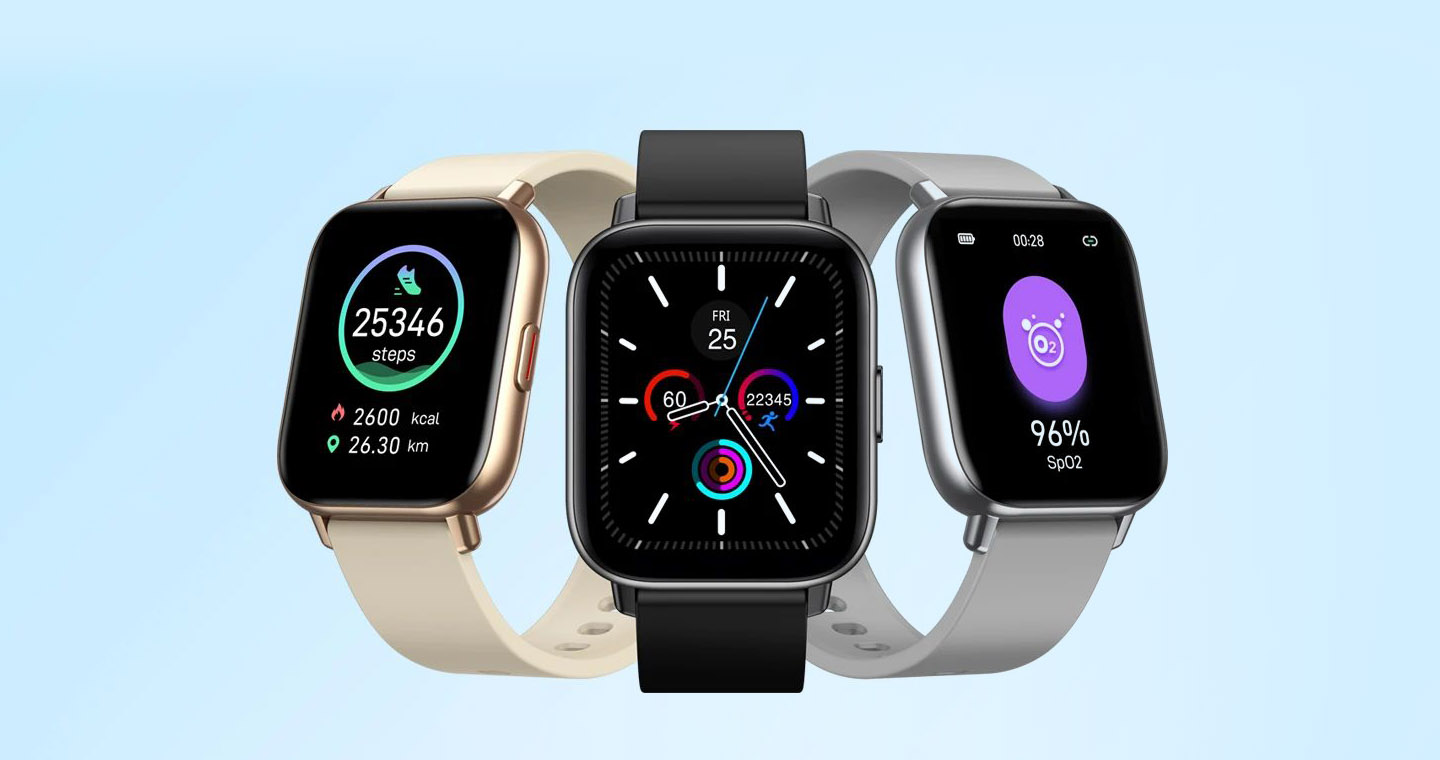 Water Resistant to IP67
Thanks to IP67 waterproof, Zeblaze GTS Pro is resistant to sweat or rain. Just wear it to do whatever you do in your daily life.

* For a longer lifespan, if the watch gets wet, please dry it before use again.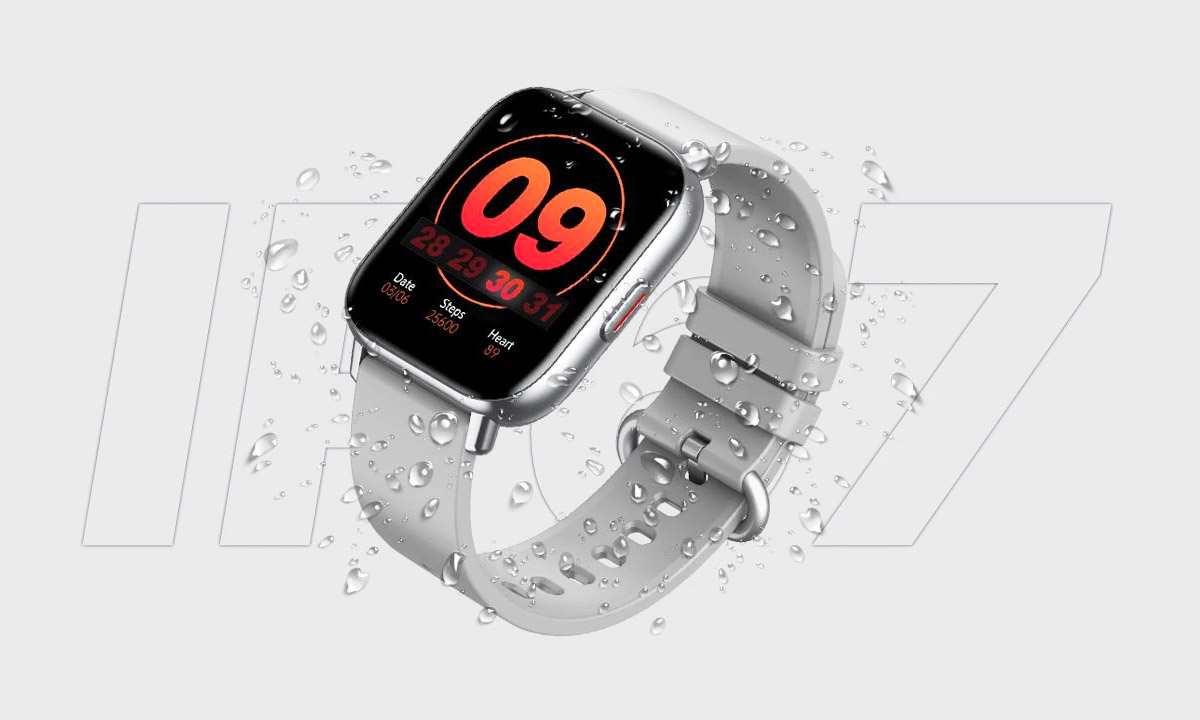 Smart Notifications
No Reminders Will Be Missed
The Zeblaze GTS Pro has abundant practical applications and reminding functions, which facilitatesyour daily work and life.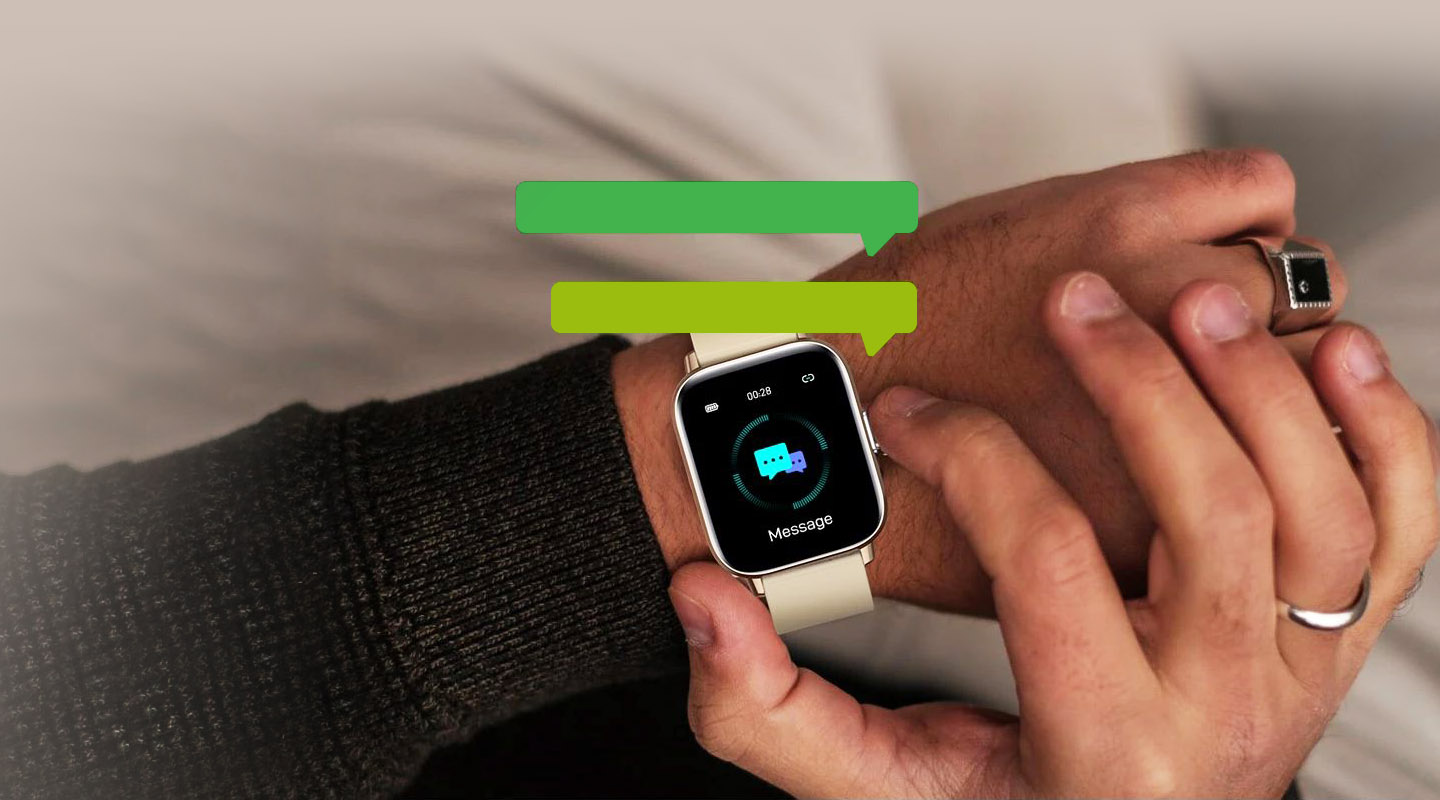 Lucy: Let's go to the movies!
Kevin: Please reply to this event.
More Useful Smart Features
The Zeblaze GTS Pro can proficiently handle your agendas, notify you of incoming calls or messages, and provide movement reminders when you have been sitting for too long. The watch will also track your events, and offers Do Not Disturb, stopwatch, and weather forecast functions, as well as enabling the setting of alarms and timers.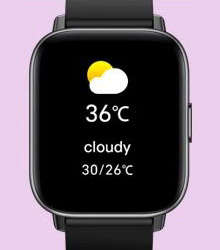 Weather Forecast
Check the weather in the coming three days.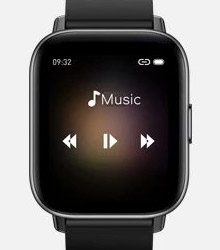 Music Control
Remote control of music without taking out the phone.
Find Phone
Find your Phone!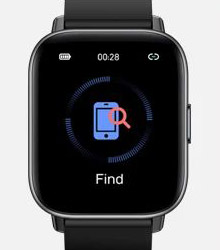 Sedentary Reminders
Now get up and move!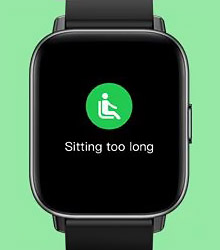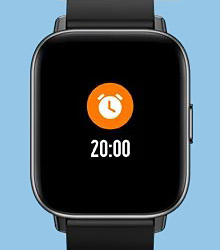 Alarm Clock
Wake up your day!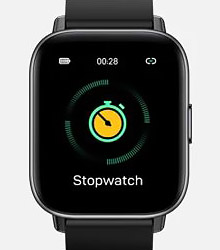 Stopwatch
Everything needs to be accurate.
Photo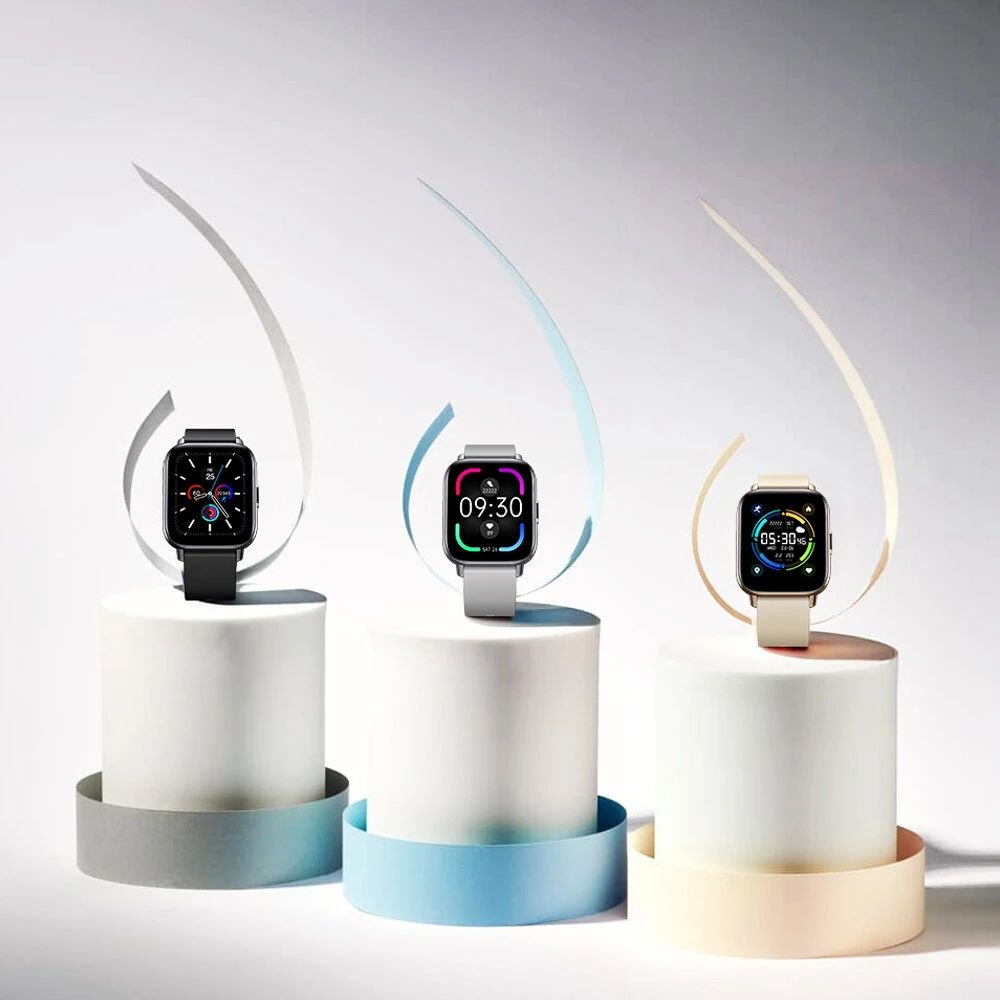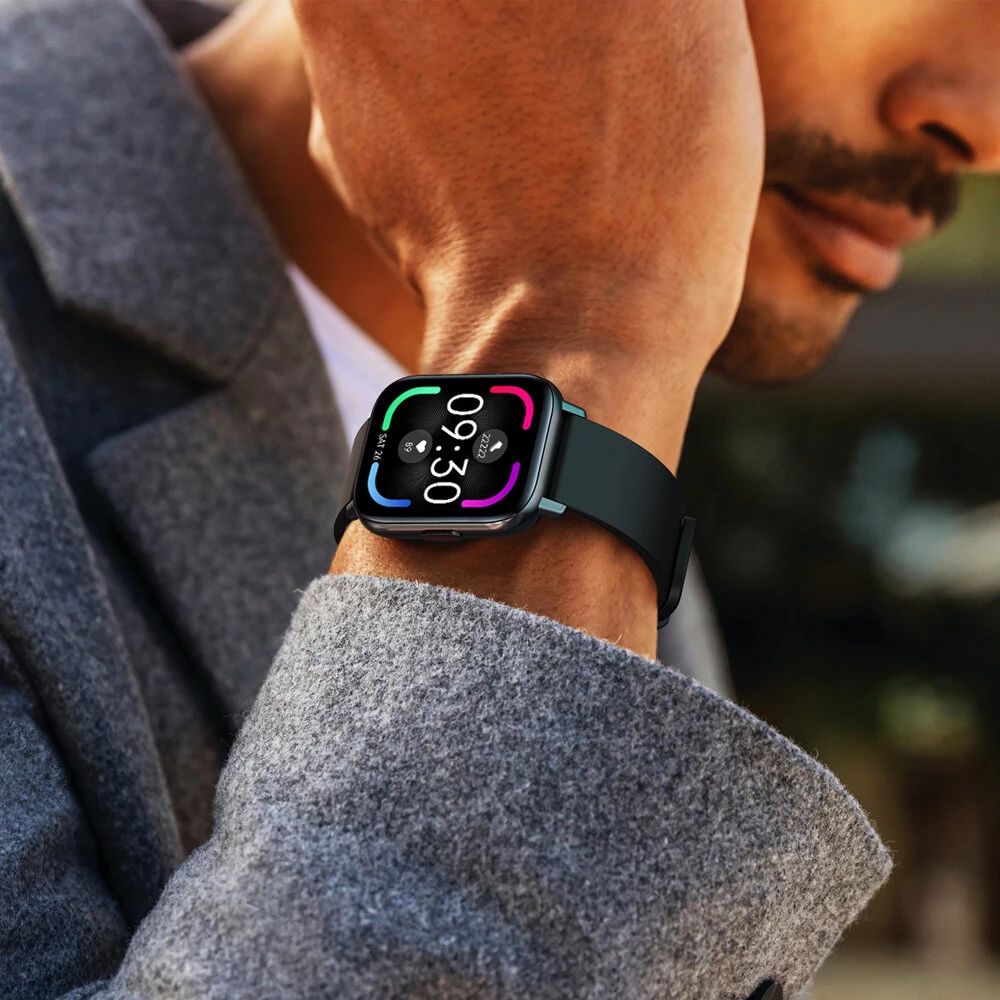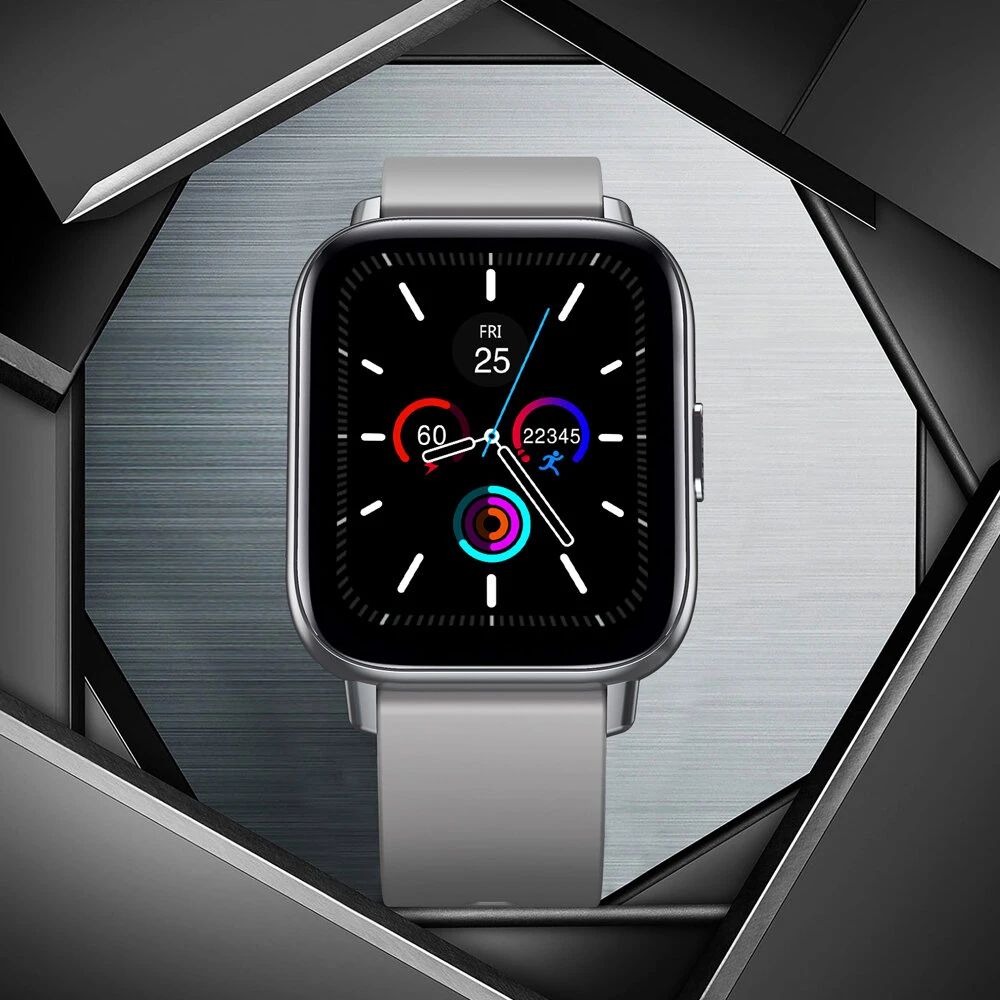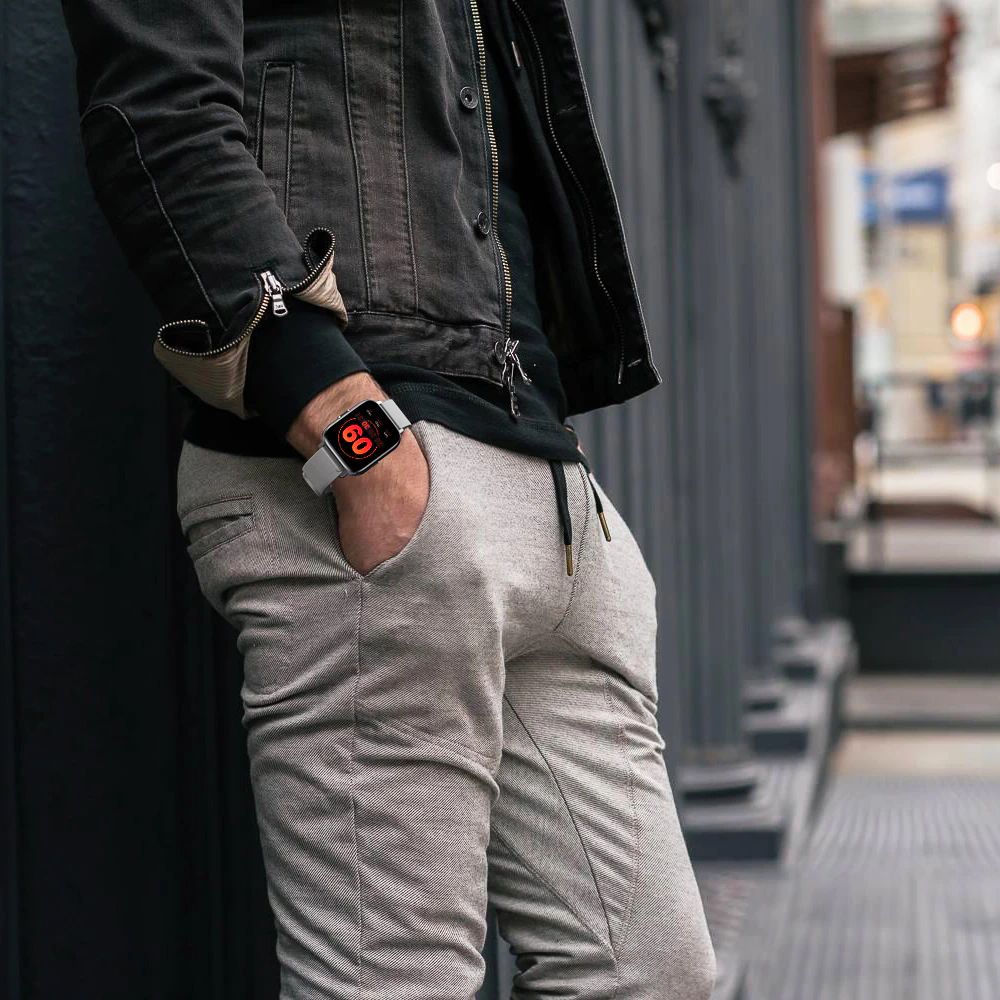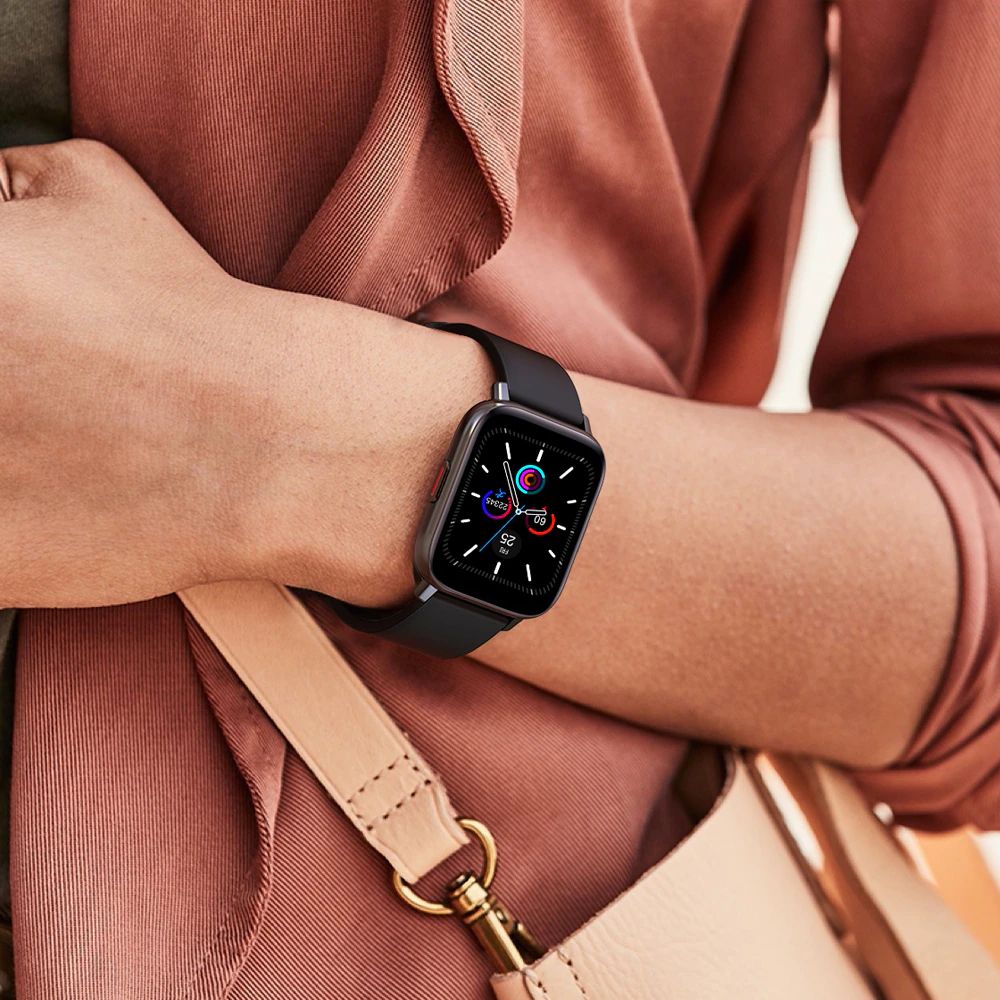 Gallery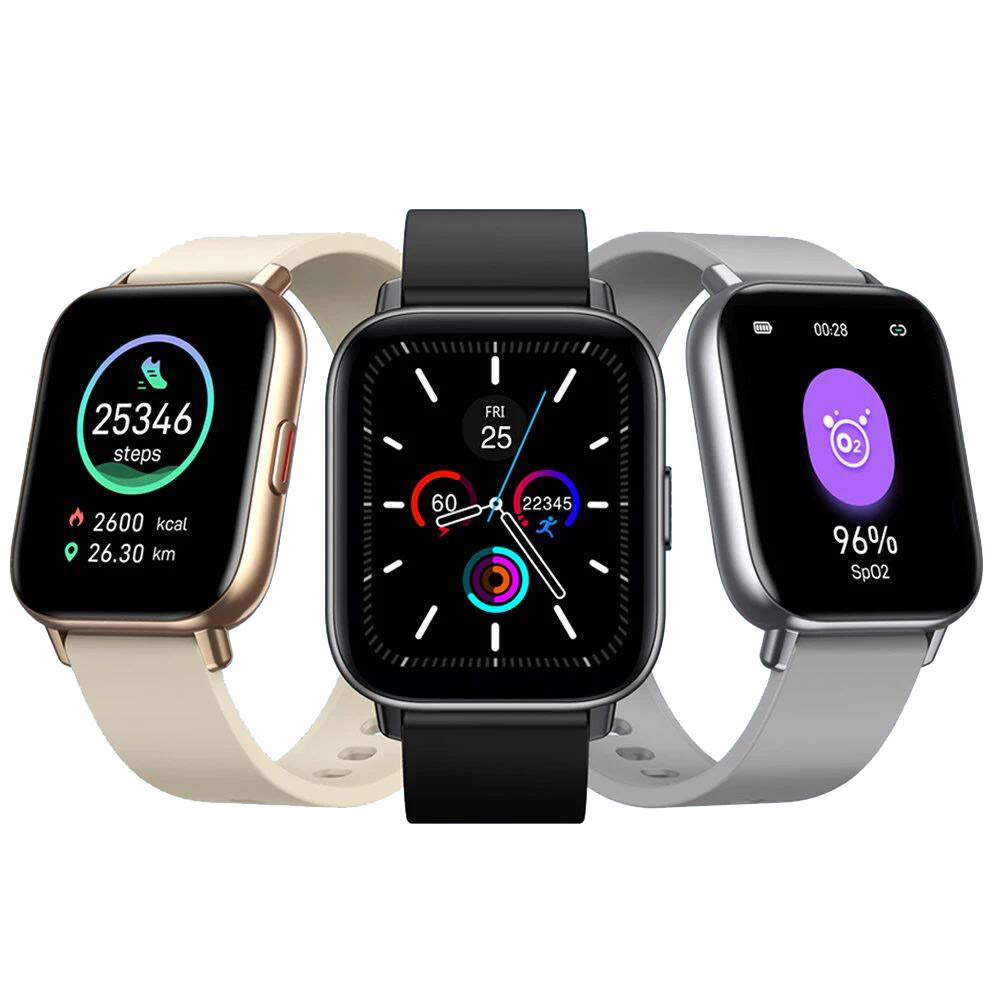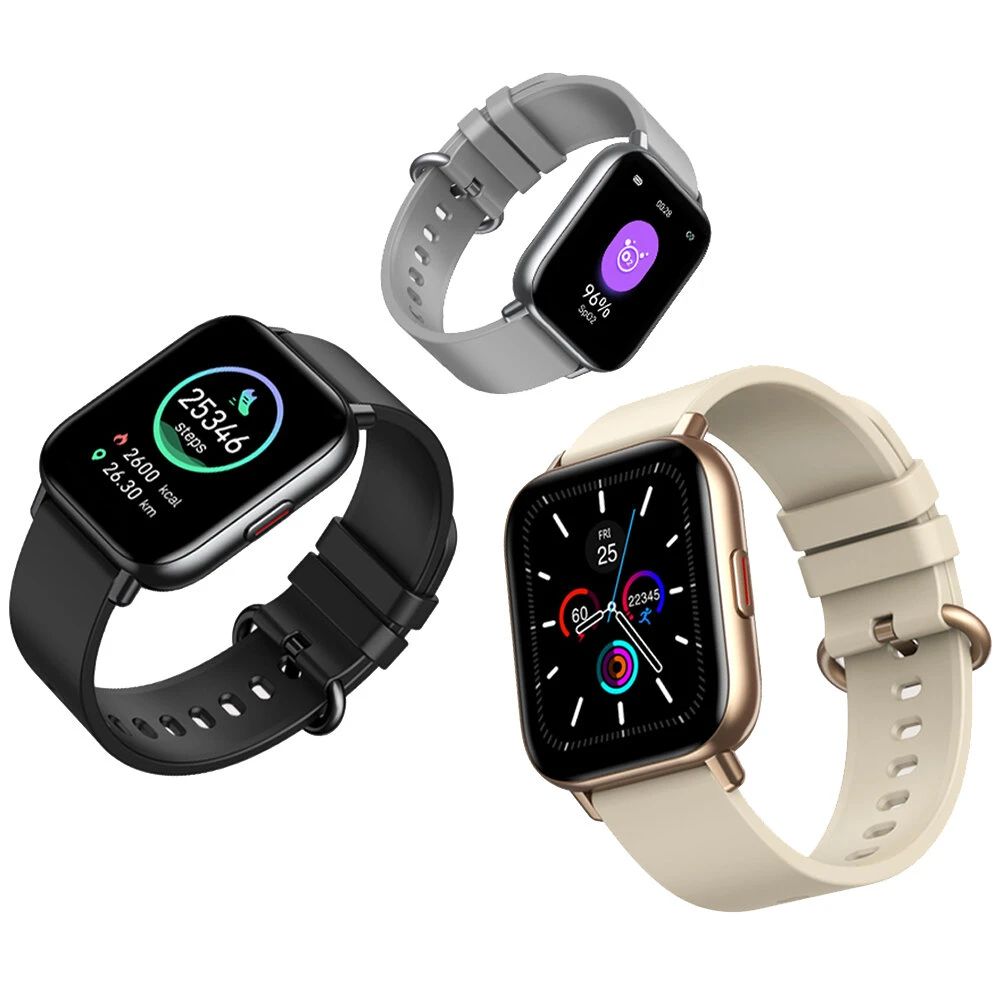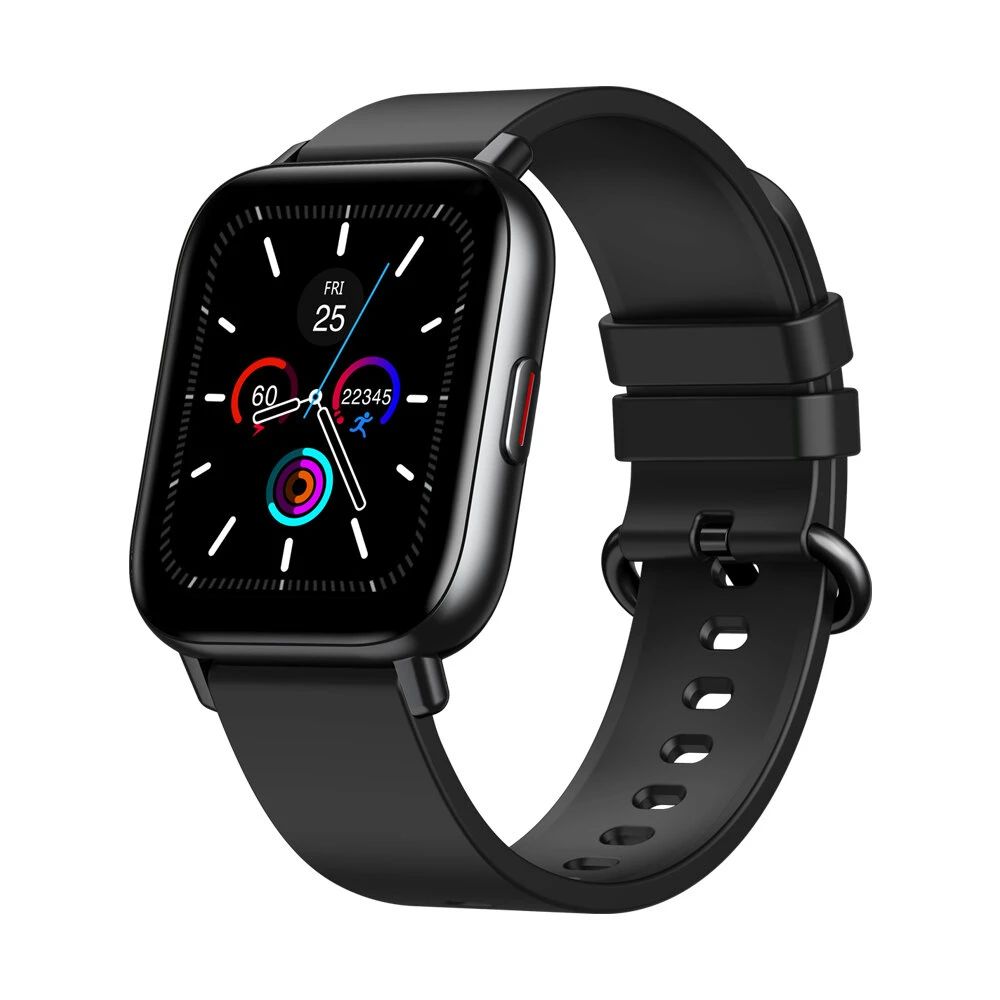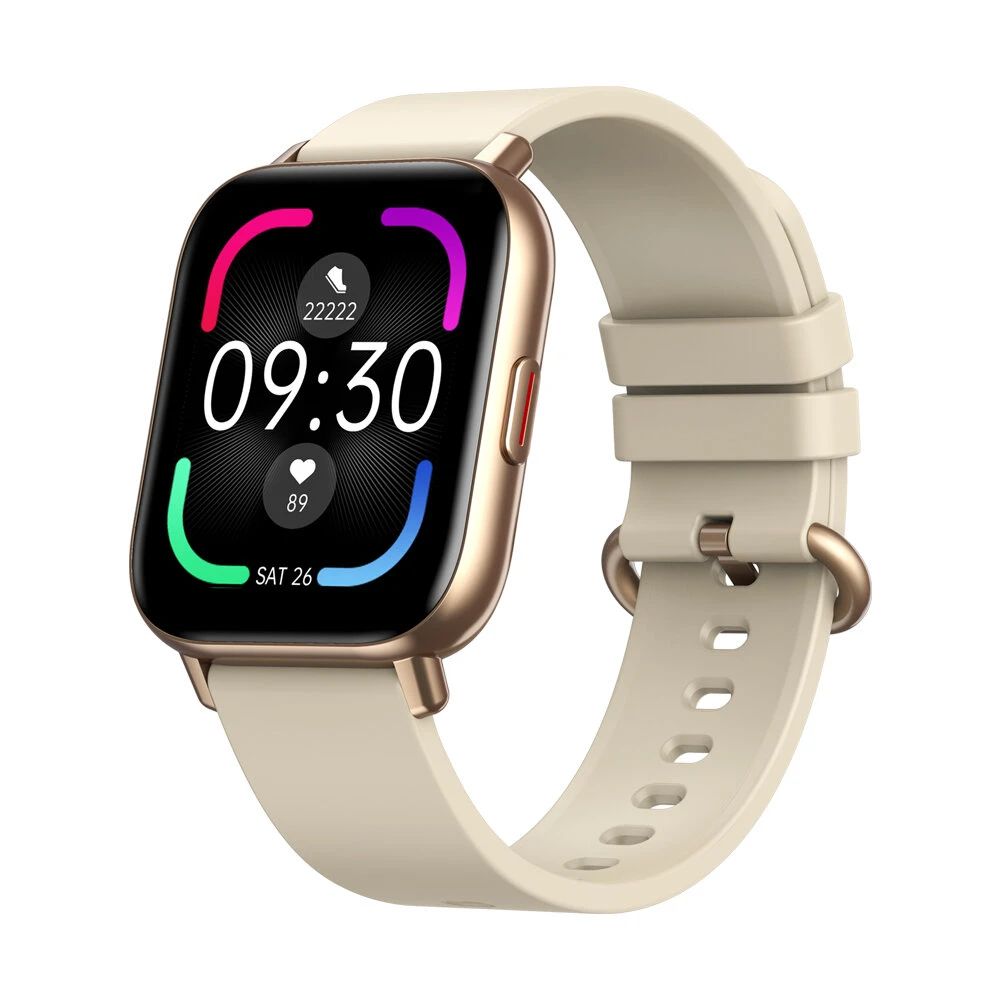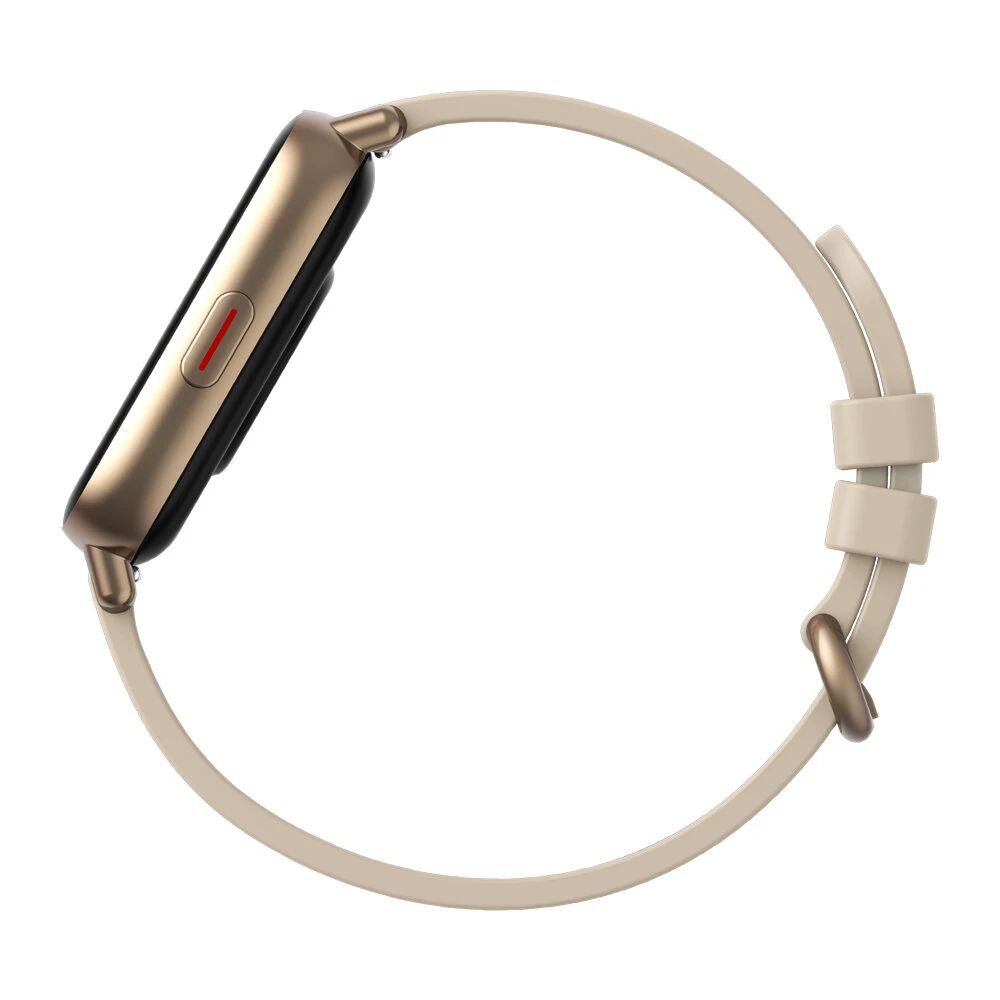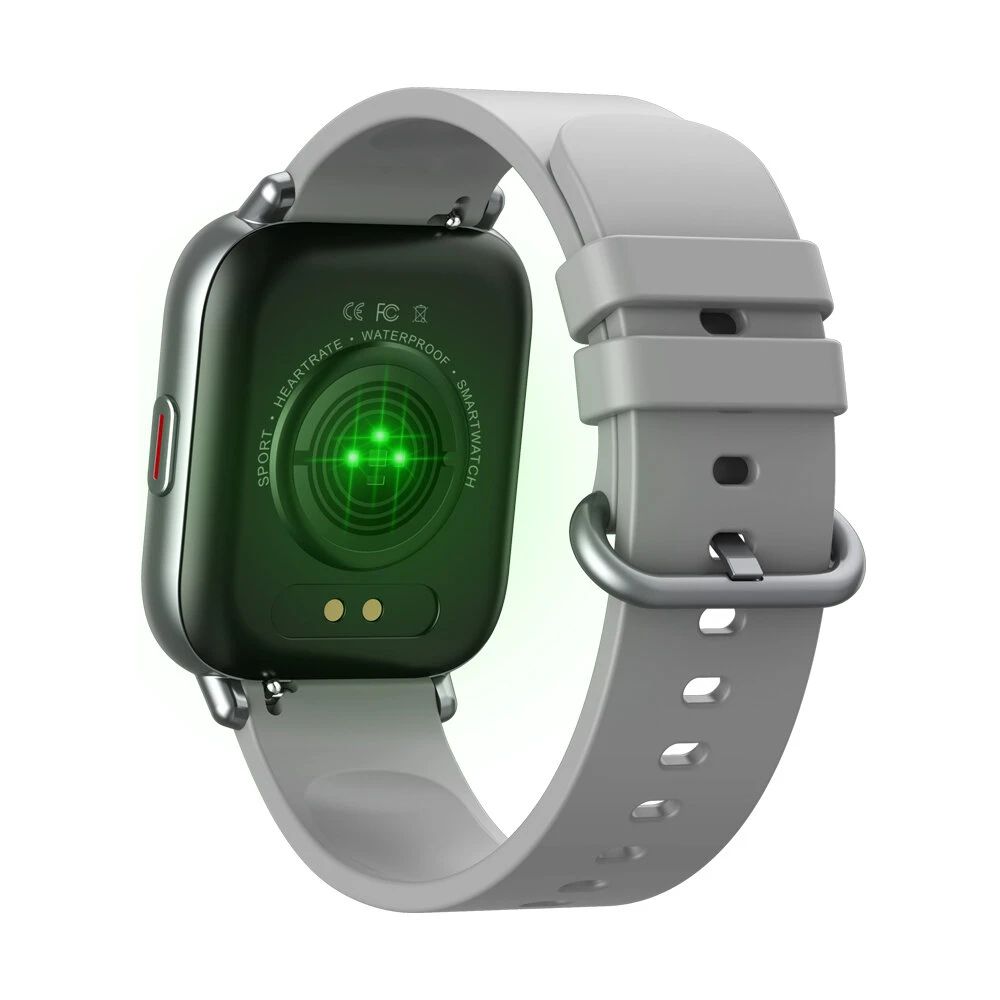 Specifications
Model Name
Zeblaze GTS Pro
Color
Black, Gold, Silver
Bluetooth Version
Bluetooth 5.1
Compatibility
Android 4.4 or iOS 9.0 and above
Technical Parameters
Sensors
Heart-rate sensor, Proximity sensor, Accelerometer
Display
2.5D Glass + 1.65" HD Color Touch Screen
Battery
Battery Capacity 200 mAh
Charging Time 1.5 Hours
Battery Life
15 days Battery Life (Power-saving Scenario)
7 days Battery Life (Typical Usage Scenario)
Working temperature
-20°С +45°С
Special Features
Waterproof
IP67 waterproof
24/7 Heart Rate Monitor
Support
Blood Pressure Monitor
Support
SpO2 Level Monitor
Support
Call or Message Reminder
Support
Real-time Weather
Support
Sedentary reminder
Support
Appearance & Details
Main body size
43*36*9.5mm
Strap Type
Silicone and skin-friendly TPU
Packages contents
Packages contents
1 x Zeblaze GTS Pro Smartwatch
1 x User Manual